Nagpur: In order to take revenge of an old enmity that had cropped up in the prison some time ago, a man attempted to murder another man in an area falling within the jurisdiction of Ganeshpeth Police Station on July 5, 2015.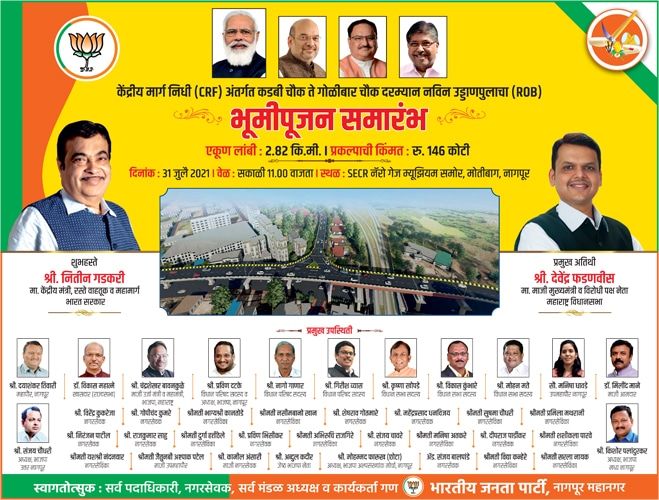 The incident occurred at around 7 pm in front of Saoji Bhojnalaya, Cotton Market. According to police sources, the accused Hanuman Patil a resident of Kalamna was in Nagpur Central Prison once upon a time. At the same time, Awadhoot alias Musa Suresh Jadav aged 19 hailing from Digras (Yavatmal) was also in prison. On certain matter, there had erupted some hot argument between the two in the Prison, and Hanuman Patil had developed an animosity towards Awadhoot, and he was looking for an opportunity to take revenge.
On July 5, 2015 the accused sighted Awadhoot in front of Saoji Bhojnalaya, Cotton Market. The accused had allegedly confronted the victim Awadhoot and challenged him to test his guts. This led to a hot debate between the two. One thing led to another and soon the accused took out a sword-stick (Gupti) and dealt severed murderous blows on the victim's neck and stomach areas injuring him grievously.
On receipt of information, the cops from Ganeshpeth Police Station rushed to the spot. On the complaint of the victim Awadhoot, Police personnel from Ganeshpeth Police Station registered a case under section 307 of Indian Penal Code and are investigating further.