New Delhi: After days of political tussle in Uttarakhand, President's rule has been imposed in the hill state. President Pranab Mukherjee signed the proclamation under Article 356 of the Constitution on Sunday morning, sources said.
This comes a day before Chief Minister Harish Rawat was to face floor test in the state Assembly.
The recommendation for Central rule was made by the Union Cabinet at its emergency meeting on Saturday night which was chaired by Prime Minister Narendra Modi who cut short his visit to Assam. After the Cabinet meeting, Finance Minister Arun Jaitley briefed the President on Saturday night, the sources said.
The state Assembly has been kept in suspended animation.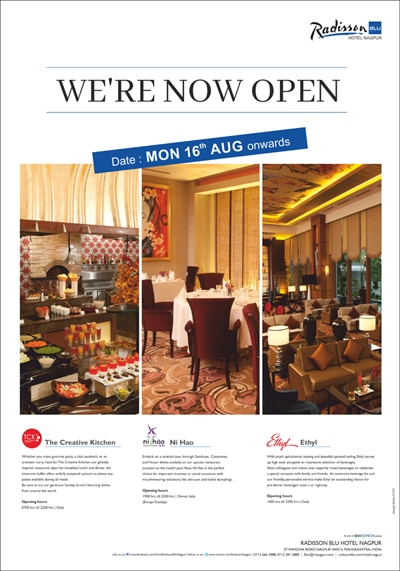 Uttarakhand Governor KK Paul also submitted a report to the Centre mentioning a complete breakdown on law and order in the state.
Earlier, Uttarakhand Chief Minister Harish Rawat on Sunday condemned the "threat" by the Centre to impose President's rule in the hill state, saying it will be a murder of democracy and that it is not acceptable in a parliamentary system.
"The Centre is threatening a small state like Uttarakhand with President's rule. It is not acceptable in a parliamentary system. There is a procedure for President's rule, which has emerged following precedence," he told reporters on the eve of the floor test which he is due to face in the state assembly.
Rawat also accused BJP of attacking democracy with money and muscle power in its bid to dislodge his four-year-old Congress government.
"They (BJP) have attacked democracy with money and muscle power," he said and appealed to the "right-thinking" people to condemn attempts by BJP to "murder democracy".
Rawat said BJP was not relying on people's mandate and accused it of using money power to overthrow the government in Uttarakhand. "It is low-level politics."