Fadnavis inaugurates newly established Shantinagar Police Station in East Nagpur
Nagpur: Chief Minister Devendra Fadnavis on Sunday asked the police officials to utilise the modern technology for smashing crime to the hilt and initiate stern measures to maintain law and order in the Second Capital City of Nagpur. "The Government will rally behind you in this your effort," assured the Chief Minister. Fadnavis was speaking after inaugurating the newly established Shantinagar Police Station in East Nagpur.
The opening ceremony was presided over by Union Surface Transport Minister Nitin Gadkari while MLAs Krushna Khopde, Vikas Kumbhare, Sudhakar Deshmukh, MLC Prakash Gajbhiye, Commissioner of Police S P Yadav and Additional Commissioner of Police Shrikant Tarvade graced the occasion as chief guests.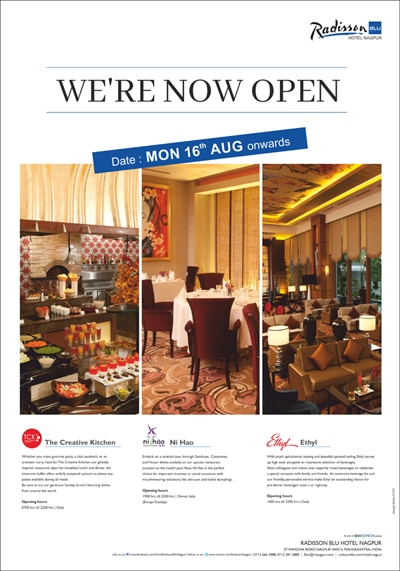 "Nagpur city is growing by leaps and bounds. The population is increased rapidly. Such situation demands review of crime scenario by Police Commissionerate from time to time. An integrated action plan needs to be drawn and the areas where new police stations required to be set should be determined in accordance with the plan. The proposal then should be forwarded to the Government for further action. The Government will surely act on the proposal positively," declared the Chief Minister.
Fadnavis further said that a stimulator would be installed at the Regional Transport Office in East Nagpur for driving tests of licence seekers. This kind of service is being started for the first time in Maharashtra and the RTO office in East Nagpur had bagged the honour, stated the Chief Minister.