Sweden/Nagpur: A car that was part of President Pranab Mukherjee's convoy met with an accident on Tuesday while on its way to a university. President Mukherjee is safe.
Sources in the Rashtrapati Bhavan, have toldmedia, that the President's car was not involved in the accident, and that a vehicle at the tail of the convoy got hit. They, however, did not clarify how the accident took place.
"Sweden's Crown Princess Victoria and her husband Prince Daniel were unharmed in a car crash in Uppsala on Monday evening. But nine people they were travelling with were taken to hospital," The Local, a Swedish news website, reported.
"I have information saying nine people. Two of them are supposed to have been put in an ambulance, the rest were taken to hospital in police cars. No one is seriously injured. But this information could change," Christer Nordström, press officer at Uppsala police, told Swedish tabloid Aftonbladet.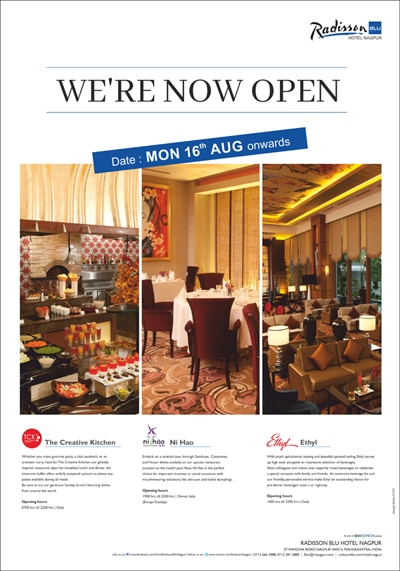 Mukherjee, along with the Swedish royals, were on their way to Uppsala University, where he addressed the audience as part of a three-day visit to the Nordic nation.