NMC's celebrated its 151st Foundation Day in the presence of President Pranab Mukherjee
Nagpur: President Pranab Mukherjee has called for adoption of inclusive policies and concerted efforts in order to face the new challenges emerging due to the dynamic process of urbanization in our country. He was speaking at an august gathering at the Special Function organized by the Nagpur Municipal Corporation today to mark Completion of 151 Years of Nagpur Municipal Administration.
The President said that the idea of local self governance is not new to our country. Since Vedic times the Indians knew the art of self governance. The 'Sabhas' used to be the elected bodies having executive and judicial powers. The Panchayats also reigned supreme for a long time till subsequent rulers discontinued the system and led to creation of revenue oriented administrative system.
Mukherjee lauded the role played by Nagpur Municipal Corporation in the pre as well as the post-Independence era and expressed his confidence that it would carry forward its tradition to take all the citizens together to prosperity and contribute in the development of the country.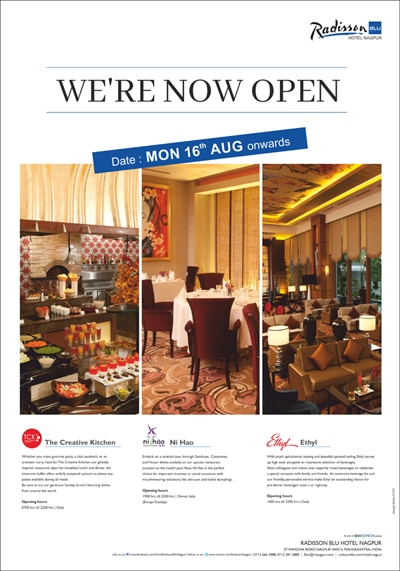 Maharashtra Chief Minister Devendra Fadnavis mentioned many attributes of the orange city in his speech and also expressed his resolve to make it an education hub and a prominent industrial centre. He further assured that the State Government would support all the efforts undertaken by the local body in order to boost the overall development.
Union Minister for Road Transport, Highways and Shipping Nitin Gadkari stressed the importance of the several landmark initiatives taken by NMC with a view to provision of basic amenities to the local populace and sustainable development. He also stated that the city would become one of the foremost cities in the country given its rich historical and cultural heritage in near future.
A special souvenir brought out to give a historical account of this city was also released at the hands of Maharashtra Governor Chennamaneni Vidyasagar Rao and the first copy was presented to the President on this occasion.