Nagpur News: Preparations for Congress President Sonia Gandhi's public meeting as a part of campaigning for Nagpur and Ramtek Lok Sabha constituencies are in top gear. Sonia Gandhi will address the meeting on April 5 at Chikhli Kalamna Ground covering both the constituencies.
A team of Special Protection Group from Delhi inspected the ground from security point of view and provided some tips according to the requirements to local police and organizer of the meeting Satish Chaturvedi, Nitin Raut, Vikas Thakre, Munna Ojha, Jaiprakash Jaiswal.
The AICC has made Satish Chaturvedi the organizer of this meeting of Sonia Gandhi which, for the first time, will be held in East Nagpur. The East Nagpur Congress leaders, workers and citizens are an excited lot and are likely to throng the meeting in thousands.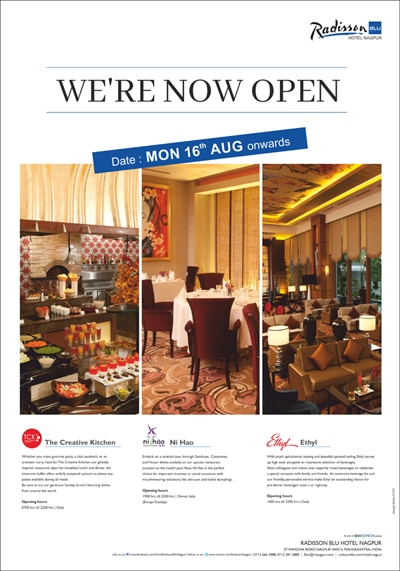 Satish Chaturvedi said that adequate arrangements for parking and other facilities have been made. Sonia Gandhi will directly arrive at meeting venue by a helicopter. NCP President Sharad Pawar will be present at the meeting.
Vilas Muttemwar and Mukul Wasnik are Congress candidates for Nagpur and Ramtek Lok Sabha constituencies respectively.