The recent controversy over Bollywood actor Preity Zinta'a allegations against Ness Wadia, her business partner in IPL team Kings XI Punjab, has sparked the heated debate amid showbiz and sports circles. While a section of people believe Preity accusing Ness of sexual harassment has something to do with monetary angle, other says Preity is fair enough and saying only truth. Adding a new point to the already messy tale, Preity Zinta has opened her heart out on her recent facebook post, in which she tried to steer clear of the cooked up theories working alongside the case.
From countering suggestions that she latched on to the Wadias for money to clearing the air around her relationship with Ness, she has tried to silence her critics, claiming that she actually contributed financially to some of Wadia's ventures.
In her Facebook post, Preity said, "IPL was my project from the start and for the record not only did I pay for myself (5 crores) when I got
into the IPL (bid) I paid for Ness too ! 5 crores ! (Proof of my financial commitment in the IPL is with the Bcci.) To be fair to him he did pay me back a couple of months later (without any premium) so Hope the money theory is put to end once and for all. I have never taken ANYTHING from anyone now or ever in the past as I have a lot of self respect and pride myself for being self made and not motivated by other people's money. Instead, whenever I could help him in my capacity I did. The Go Air commercial was done completely free of cost by me and the money that I earned on the TV show Kaun Banega Crorepati was also donated by me for the Wadia Children hospital."
She then went on to clarify why it was necessary to lodge an official complaint against Ness Wadia, despite her having been in a relationship with him the past. "I have never lied in the past and do not lie when it suits me or is convenient. I am a responsible citizen of this country and my only fault is that I am a woman, who reached a breaking point after constantly being abused, threatened & humiliated at work by someone who once was very dear to me," she writes.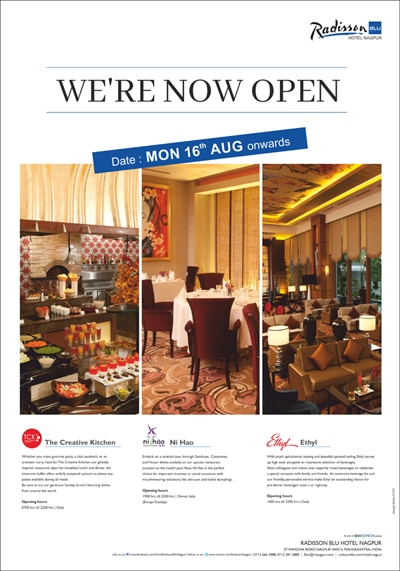 Roughly a couple of weeks back, Preity Zinta made her way back to news headlines when she lodged a complaint against Ness Wadia of harassment and abuse at an IPL match in Mumbai. She however earned more flak than sympathy with people calling her an actor past her prime trying to claw her way back into limelight, a vengeful ex-girlfriend, a poor little rich girl undeserving of sympathy and a drama queen.
On Twitter and Facebook, it appeared as if people had taken it upon themselves to emphatically suggest that Preity was too privileged to be molested or harassed, unwittingly revealing the biggest hurdle facing women seeking justice in cases of sexual harassment in India. Even mainsteam media, which usually reports cases of sexual harassment with outrage, chose to make light of it. In fact, one news channel started a hashtag called #PreityNessMess, using the trivialising word 'mess'.
Zinta, however, held her ground saying that the incident in Wankhede Stadium was the last straw in a history of abusive behaviour that she has faced from Ness in the recent times.