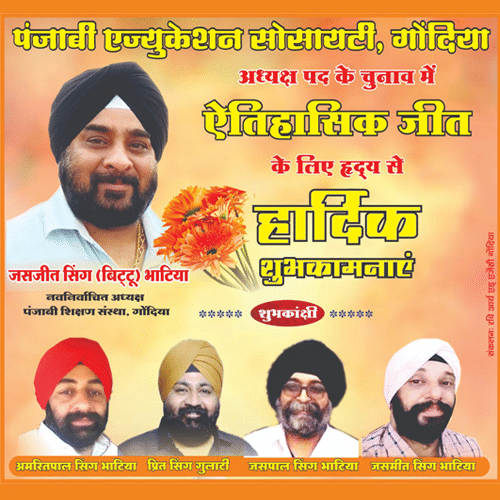 NAGPUR: Continuous rainfall since Sunday evening has once again thrown the life out of order for Nagpur residents. The Ambazari lake was overflowing since Monday morning while several vehicles got submerged due to water-logging at Narendra Nagar bridge. Traffic movement has been diverted from the Narendra Nagar road. The Met Department has predicted heavy rainfall in the entire Vidarbha region.
The local administration has been put on alert in Nagpur, Chandrapur, Wardha, Gondia, Yavatmal, Bhandara and Amravati districts.
The centrally-located Ambazari lake was overflowing due to the incessant rains and people were thronging to the lake to take selfies. The administration has deputed security guards at the lake to avert any untoward incident. However, people were seen disobeying the security guards, thus risking their own lives.
Keeping in view the worst experiences of the last week's heavy rainfall, the administration has claimed to be prepared with its disaster management team and fire brigade on alert for any situation.
Meanwhile, the Opposition is all set to attack the State government when the State Assembly resumes in ongoing monsoon session on Monday. Both the houses were adjourned on Friday due to heavy rainfall in the city.