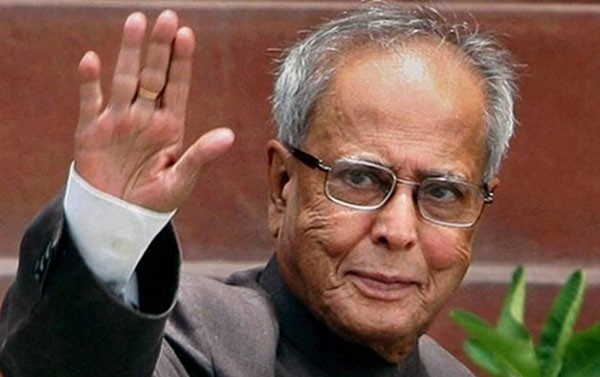 This is the whole point of RSS inviting Pranab Mukherjee to the important RSS function today.
The former President of India changed his earlier schedule to visit the Hegdewar Memorial and pay homage to the Founder of RSS.
Mukherjee wrote in the visitor's page after his visit: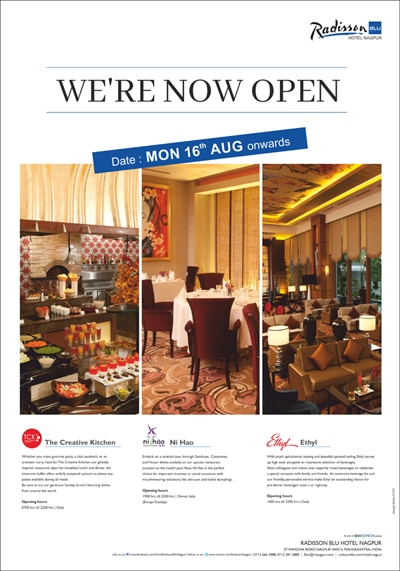 ' Today I come here to pay my respect and homage to a great son of Mother India.'
This would naturally be music to the ears of RSS – BJP rank and file.
But former senior BJP leader Sudheendra Kulkarni, said to still be close to Nitin Gadkari, had a different take on this. While participating in a TV debate today, Kulkarni reminisced that Hegdewar had after all begun his political career as a Congressman.
"He was an important Congress leader of Vidarbha. He was active in the party in 1919-1920 when a big Congress conclave was to be held in Nagpur and Tilak was to be made President of the party. He was an important member of the organizing committee of the Congress 'adhiveshan'.
He left Congress later and formed the RSS in 1925."
Having said that, Kulkarni went on to say optimistically
"May be this visit by Pranab Mukherjee could bring about a 'Sangam' of Congress and RSS?"
(It may be mentioned here that Kulkarni, a highly educated politician of Maharashtra was himself a member of the Communist party of India before leaving it and joining BJP.
Kulkarni resigned from the BJP in 2009. The electoral defeat suffered by the party, led by Advani, had effectively ended his role with the party and it is said that he had also become disenchanted with the influence exerted by the RSS on party decision-making.
In January 2012, he was reported to be once more working full-time for the BJP, on this occasion as an advisor to its president, Nitin Gadkari.)