Pranab Mukherjee has been dominating political headlines ever since he accepted the invitation from the Rashtriya Swayamsevak Sangh (RSS) to attend an event in Nagpur, which he eventually did on June 7. While the former President's decision had baffled many and raised questions whether 'Dada' is renewing his interest in active politics, his daughter Sharmishtha Mukherjee categorically rejected it and expressed displeasure over her father's decision to address the RSS event.
Sharmishtha had been vocal over her reservations with her father's decision to attend the RSS right from the very beginning, but her brother Abhijit Mukherjee, an MP, had been conspicuous with his silence. Now, there are rumours that he may join West Bengal Chief Minister Mamata Banerjee's Trinamool Congress (TMC) ahead of the 2019 Lok Sabha Election. Abhijit, a Lok Sabha MP, was earlier approached by the TMC to join ranks with the party. However, he chose to decline the offer stating that the move would be "disrespectful towards his father".The sources reports that Abhijit may be reconsidering his decision.
Mamata Banerjee holds immense respect for Pranab but had decided to oppose his presidential nomination in 2012. Abhijit Mukherjee had also represented Congress in the West Bengal Assembly. A few days earlier, rumours were doing the rounds that Sharmishtha may switch her political allegiance to ruling BJP, a claim which was rejected by Mukherjee herself. Her outburst came soon after rumours about her joining the BJP cropped up ahead of Mukherjee's visit to Nagpur on June 7. She had dismissed such "rumours" of her joining the BJP as "false" and alleged they were the handiwork of BJP's "dirty tricks department". She said she would rather quit politics than leave the Congress.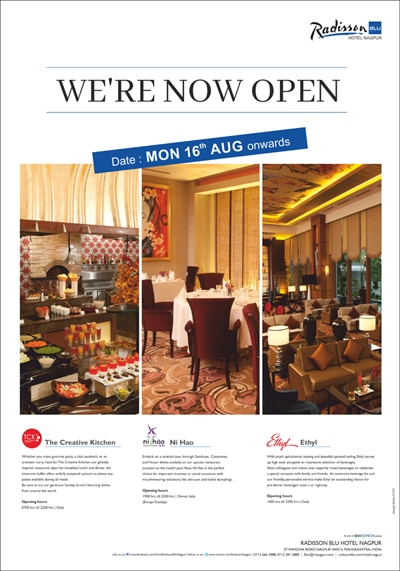 In 2012, Abhijit had landed in controversy today over his description of women protesters in Delhi against the gang-rape incident as 'highly dented and painted', sparking a massive outrage with his remark dubbed as "sexist". Following the incident, Pranab, the then President, had to intervene and direct his son to apologise.
Rumours around such political developments are unlikely to stop before the Lok Sabha polls. There were also rumours that Congress heavyweight from the state Adhir Ranjan Chowdhury would join BJP. However, Chowdhury had rejected the claim ahead of West Bengal panchayat election.