Bengaluru: Actor Prakash Raj has once again hit out at Prime Minister Narendra Modi and the BJP government by saying that he is paying the price of being honest. Raj, while talking to media, said that he has differences with the Prime Minister and is paying the price for being honest and democratic enough to express his views.
"I said that the Prime Minister's silence is chilling. I have a right to say this. How dare they call me anti-Modi for doing that. I'm not anti-Modi. He is my Prime Minister chosen by a majority. I don't consider Mr. Modi as the leader of a political party. He now represents the country and every citizen," Prakash Raj was quoted as saying by the newspaper.
The actor added that he is not a coward and will not run away from the responsibility that society has put on his shoulders. These statements came just one day after a case was registered against the award-winning actor in Lucknow Court on a complaint by a lawyer over his remarks against PM Modi. This case will be heard on October 7.
Raj landed in controversy when he while speaking at the inauguration of the 11th State meet of the Democratic Youth Federation of India (DYFI) said that he could tell when those in power-including PM Modi were "acting". Raj added that he felt like giving his national awards back.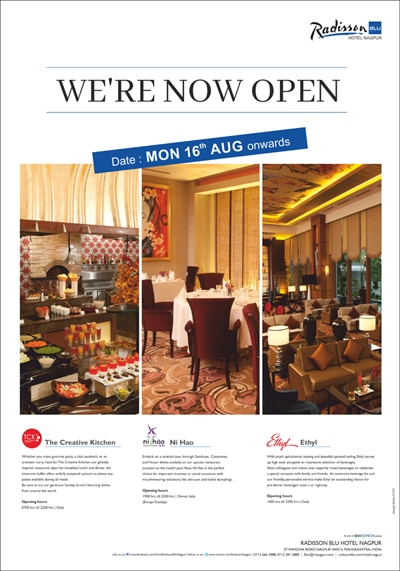 "We don't know who killed my dear friend Gauri Lankesh, but we can see the people who are celebrating her murder. In my life, I have never seen so much abuse like what happens on social media. Some people followed by our Prime Minister on Twitter spew venom. And the Prime Minister turns a blind eye to this," he was quoted saying by The Indian Express.
He added, "You can't make me believe by making promises of good days. See, I'm a bigger actor than you people (Modi government) and I can tell when you are acting. Please respect the fact that I'm a professional actor. When you act as if you don't know anything, do you think I or people will buy it?"