Nagpur: All the candidates of Pragati Panel, led by young industrialist Dilip Sarda, emerged winners in the elections to Wardhaman Nagar-based Sarvoday Kendra. Santosh Yaduka was elected President in the election held on Sunday.
Family members of 150 residents of Wardhaman Nagar Colony exercised their franchise in electing the Pragati Panel members.
The East Nagpur-based Sarvoday Kendra looks after Shreyans Garden, Shreyans High School and several social, educational and cultural activities. Vikas Rambilas Jain bagged the maximum votes and got elected by 85 votes. Thanking all the voters, the newly-elected President Santosh Yaduka reiterated his resolve to work for development of the society. The mainstay of Pragati Panel Dilip Sarda said that in the coming days the Shreyans High School will launch many welfare projects with the cooperation of teachers and parents.
The winners include Santosh Yaduka, Girishchandra Agrawal, Sanjay Agrawal, Vikas Jain, Dilip Sarda, Hemlata Ben Shaha, Girish Surana, Abhay Sangvi, Hitesh Joshi, and Jinendra Badani.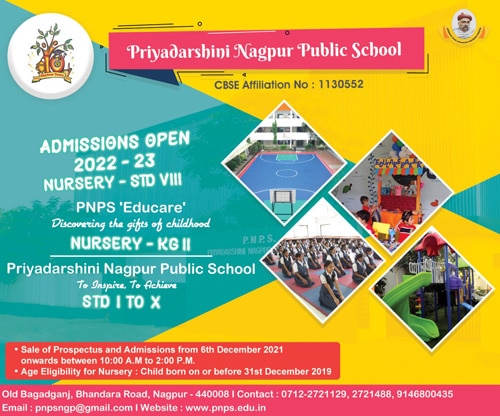 Viralbhai Kothri acted as Election Officer.