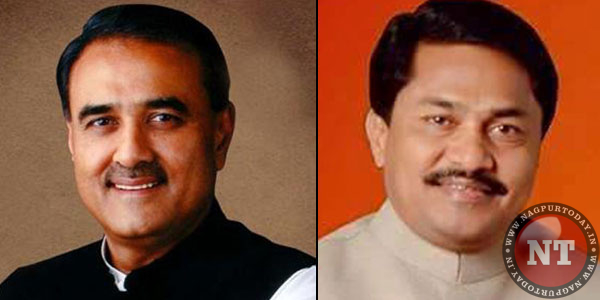 Nagpur/Bhandara: Former candidate of Bhandara-Gondia Nana Patole has taken a cautious stand on the Lok Sabha by-election, saying that anyone should help each other. Praful Patel is like us, said Nana Patole.
What did Nana Patole say?
"Bharara is full of Praful Patel in Gondia and the issue between me. Bhandara-Gondia agreed on the release of the BJP. Congress and NCP will come together and fight this election. Seniors will make a decision in the coming two days. The decision will be accepted by both of them, "said Patna.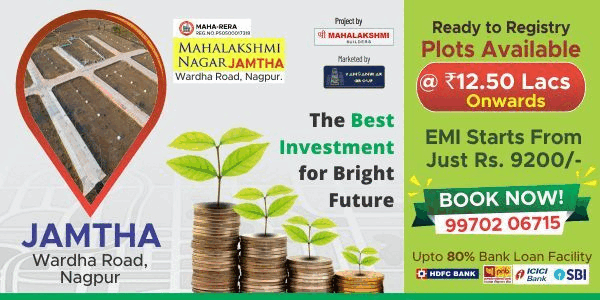 Also, "Praful Patel is like my big brother. The ideological arrangements resulted in our fight. Now we both have decided that the public debt will be repaid. He also talked to his home in Delhi. "Patole said.
In the NCP's executive meeting yesterday, Pawar said that Pawar will request the ally to contest one of the two seats of by-election. Similarly, Pawar also said that we will fight the seats we won. Therefore, discussion started to be intimidated by the NCP by claiming that Bhandara-Gondia seat was a right.Later, Congress State President Ashok Chavan and Nana Patole yesterday took a cautious role.