Nagpur: If everything goes as per the plan, then the citizens in Nagpur would soon get rid of high tension power lines passing over their heads. Learning the lessons hard from the recent death of 11 year old twins – Priyansh and Piyush Dhar in Armor township, the central government has decided to make the power supply system of Nagpur underground.
MSEDCL regional director Bhalchandra Khandait confirmed the news saying that a detailed project report (DPR) for the project had been submitted to state government. "As of today, the cost of the project is Rs2,620 crore. The state government will now forward it to union power ministry. This project will be implemented in all revenue division headquarters of the country," he said.
All the distribution transformers in city will also be mounted on a cement platform so as to be ordinarily out of reach of people. About 8,000km underground cable will be laid in the city at a cost of Rs1,340 crore. All existing overhead lines will be removed. Existing transformers will be dismantled and mounted on platforms. In addition 102 new transformers will be installed.
MSEDCL has divided the project area into four sections in the DPR. They are: Congress Nagar division, Dabha, SNDL area and Hudkeshwar. Maximum area of the city is under SNDL and over Rs1,980 crore will be spent here. Rs310 crore will be spent in Congress Nagar division, Rs240 crore on Hudkeshwar area and Rs90 crore on Dabha.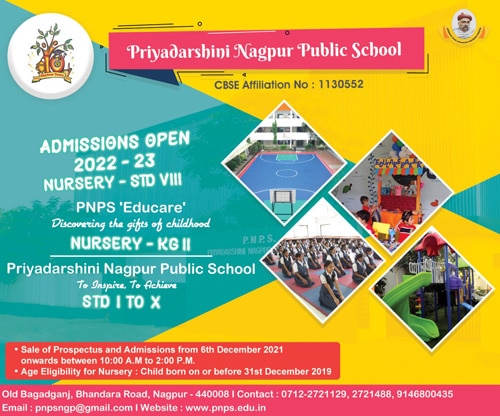 A source in MSEDCL said it was up to the company's top bosses to decide on implementation of the project in SNDL area. "They are yet to decide on use of Integrated Power Development Scheme (IPDS) funds in franchisee area. SNDL consumers should not be deprived of the benefits as the private company will never spend so much money on infrastructure," he added.
The amicus curiae has pointed out to HC the indecision of MSEDCL's top bosses over use of central funds in franchisee area.