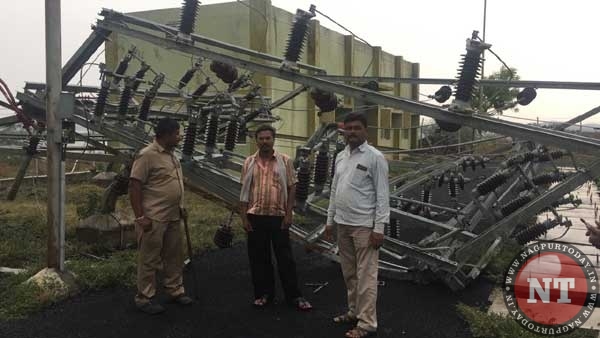 Nagpur: Due to heavy wind and bad weather condition at Navegaon Khairi Headworks area, a major power breakdown developed which will adversely affect water supply to North and many areas of South Nagpur on Wednesday.
It was learnt that on Tuesday afternoon, at around 4 pm due to heavy weather conditions at Navegaon-Khairy Headworks, the Four Pole structure in the Electrical yard could not withstand the strong wind and collapsed.
The broken and collapsed four pole structure is required to be re-erected and necessary electrical accessories connected to restore power. The SEW team of NMC's Pench project cell & OCW Team will work round the clock to restore the power depending upon further weather conditions.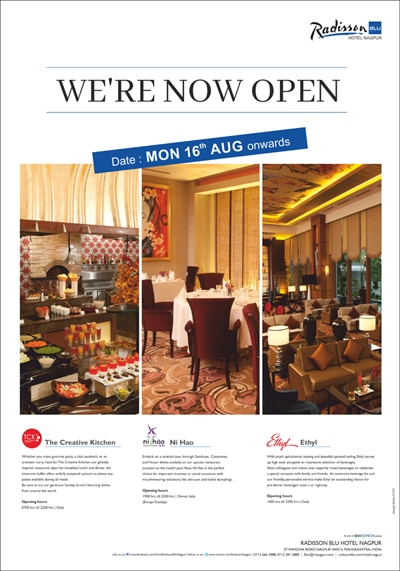 This will result is complete forced shutdown of Pench-IV WTP due to lack of raw water.
The inconvenience caused in water supply due to such power breakdown is highly regretted.