Mumbai: Targeting the Bharatiya Janata Party after its victory in Bhandup civic bypoll, the Shiv Sena today said power and money are being used to 'muzzle' opposition's voice and elections are being won through 'corrupt' means.
"An environment is being created in the country where voices of political opposition are being stifled. All possible corrupt means are being used to win elections.
"Power and money are being used to muzzle the opposition's voice. This kind of environment is dangerous for the country, democracy and freedom," an editorial in Sena mouthpiece 'Saamana' said.
Though Sena is part of the ruling BJP-led coalition in Maharashtra and at th centre, it has been critical of its ally on a number of issues.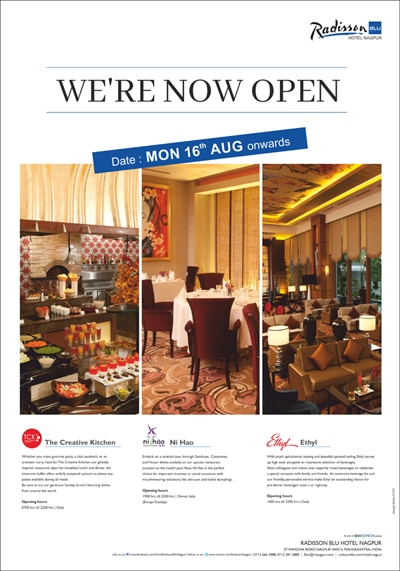 The party claimed that in the run-up to the Nanded-Waghala municipal corporation polls held recently, the BJP had 'poached' corporators from the Congress and Shiv Sena, in a bid to decimate its Opposition.
The Congress won 73 of the 81 seats in the civic polls in Nanded, the home turf of senior Congress leader and former Chief Minister Ashok Chavan. The BJP bagged six seats, while the Uddhav Thackeray-led party managed to win a single seat.
The Shiv Sena, which has been ruling the Brihanmumbai Municipal Corporation for two decades and continues to be at the helm of affairs right now, lost the Bhandup bypoll to BJP nominee Jagruti Patil on Thursday.
"Power is being used to induct people from other parties and field them to win elections. Is BJP's victory in Bhandup bypoll pure? The Congress corporator there had died (which necessitated the poll), but a Congress family was 'adopted' and fielded in the by-election," the Sena said.
Taking potshots at the BJP, the Sena said that for an old party, which follows a set of principles and has intellectual and learned people in it, borrowing candidates to win elections is not a good sign.
"A Chinese company is making the statue of Sardar Vallabhbhai Patel. In Ayodhya, instead of Ram Mandir, Lord Ram's statue will be built on Saryu river. Similarly, people from other parties are being inducted and celebrations are being held.
"Although this move (of poaching members from other parties) to eliminate political rivals is a clever one, those celebrating the Bhandup bypoll victory should not forget that it will surely backfire like a 'benami' property," the Sena said.