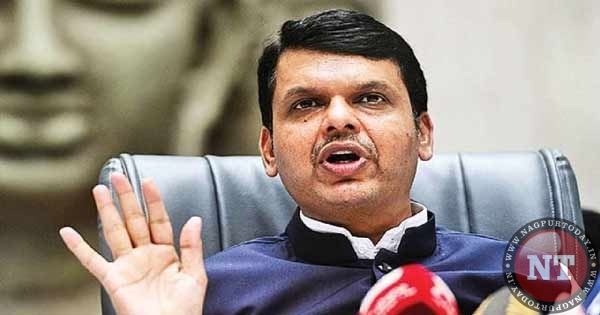 While clearing the government's stand on the Maratha reservations, Maharashtra CM Devendra Fadnavis announced in the state assembly that the existing quotas will not be disturbed.
Fadnavis said, "The Maharashtra State Commission for Backward Classes too has warned the government in its report that if the current quota is touched, it will have a "catastrophic" effect in the state. "We want to give Marathas quota under a special category without being unjust to anyone. Even the commission has warned us against this. There is no need for OBCs to worry."
The state government has set-up a eight-member cabinet sub-committee headed by revenue minister Chandrakant Patil to finalise the quota bill and guide towards the next course of action. The committee has only one member from Shiv Sena, while there are six ministers from the BJP and one secretary.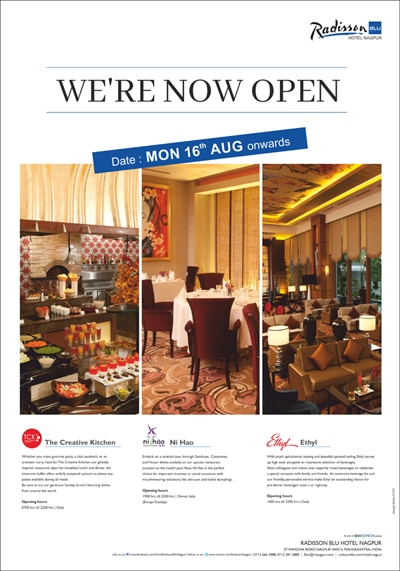 Former deputy CM and NCP leader Chhagan Bhujbal said Maratha reservation could eat into the existing reservations for OBCs due to the SC imposed ceiling of 50%. Bhujbal also said that if Parliament takes a decision to increase the ceiling, many communities across the country can be given reservations. "The 50% ceiling has been imposed by a Supreme Court order and is not a part of the Constitution. If the Parliament wants, it can increase the ceiling," Bhujbal said.
The state cabinet has approved the recommendations of the commission to grant Marathas reservation under the special socially and educationally backward class (SEBC) category. Fadnavis quoted that Tamil Nadu and Karnataka have decided to take reservations beyond the 50% mark, and their case is still being heard in SC.
He said,"The judgement that froze the ceiling of reservation at 50% also mentions that since India is a complex country with different communities a part of it, if an extraordinary ground can be established for reservation to a particular community, an exception can be made."