Nagpur: In an extreme fallout of love affair a young college was murdered and other seriously injured in broad day light in Kamptee on Wesnesday. The deceased, identified as Danish Anwar Sheikh, 22 was the student f B Com 1st year at Porwar College in Kamptee whereas his friend Sanjay Raut was also attacked as he tried to intervene.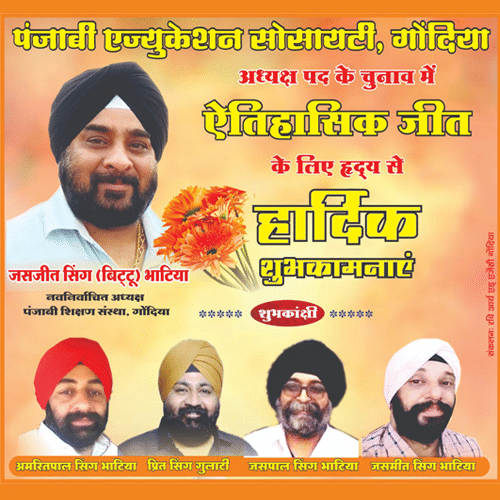 Sanjay has been admitted at a private hospital at Kamptee where his condition was said to be stable. Kamptee police have arrested a 12th class student Aman Anil Yadav, who along with his 5-6 friends allegedly attacked and murdered Danish near the college gate.
The accused too are reportedly studying in the same college.
Kamptee police inspector UD Mulak told Nagpur Today that the murder could be the fallout of love affair. Sources said Danish was in relationship with a girl studying in class 12th at the same college. It is learnt that Aman too had developed affinity with girl and was wary of her proximity with Danish.
Both had a heated exchange earlier over this issue and since then the rivalry grew thick. Sources said on Wednesday Aman spotted Danish alone and taking advantage of the chance he called upon his 5-6 friends and severely attacked Danish and Sanjay who tried to douse the fight. Danish succumbed to his injuries while Sanjay was rushed to the hospital.
Meanwhile the sensational murder has caused jitters among the college students. Police are further investigating the matter.