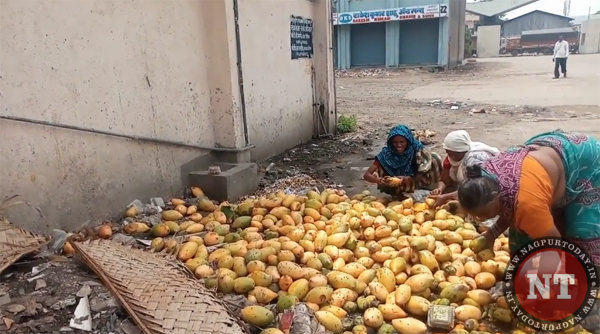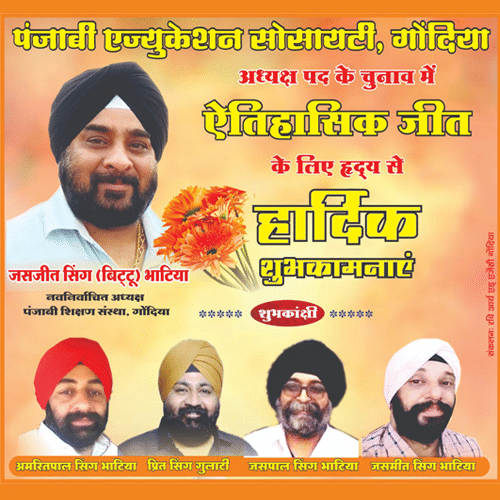 NAGPUR: In what could be termed as exploitation of workers, the underpaid daily-wagers at Agriculture Produce Marketing Committee (APMC0 Kalamna are forced to eat rotten fruits and vegetables that are usually dumped by traders in the market premises.
Local politicians and administration are busy daydreaming of making Nagpur a Smart City. In fact, nothing has changed on the ground since the time Nagpur was projected as Smart City. All big claims of ministers and political leaders are still lying on papers only.0
Basically, it was expected that the Smart City would ensure smart civic amenities and better job and business opportunities for all citizens. However, it seems that the administration looks it as an opportunity to destroy existing facilities and rebuild them by wasting tax payers' money.
The produce brought by farmers at the APMC is procured by traders by paying cash either instantly or after selling the produce further. Meanwhile, some of the produce gets damaged due to heat or improper storage. Such perished farm produces are thrown in the market premises and the loss has to be bear by the farmers.
On the other hand, hundreds of daily-wagers work in the market and live in nearby areas. They are paid very meagre amount for their hard work. They can't afford to buy fresh fruits and vegetables for their families. Therefore, after the business hours or on holidays, these poor workers are seen sorting the thrown farm produces. Such farm produces can be found dumped at dirty places and covered with flies. But the poor workers take some of the produces to their home.
The administration needs to issue immediate orders to traders and farmers to not dump perished fruits and vegetables in the market premises so that nobody consumes it and suffers from food poisoning. Instead, the APMC administration shall ensure that traders and farmers sell the remaining farm produces to these workers at lower prices.