Nagpur: Around 24.33 percent polling was recorded at the end of voting at 5.30 pm in the by-poll for the Prabhag 35(A) seat on Wednesday. The exact percentage would be known only after the official figures are released by the Election Department of Nagpur Municipal Corporation.
The counting of votes will be undertaken at 10 am on Thursday, October 12.
The Prabhag 35(A) seat fell vacant as the newly elected BJP Corporator Nilesh Kumbhare passed away in April this year. He was elected in the general NMC elections held in February.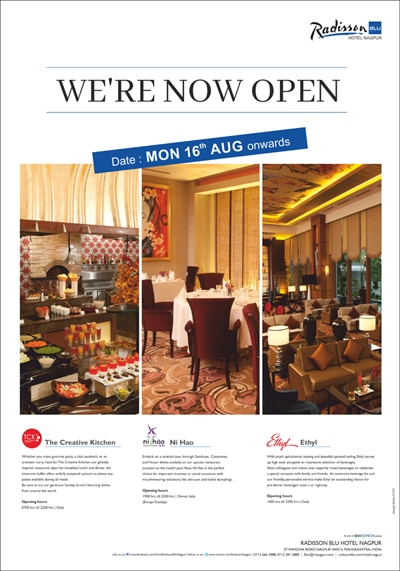 Both the main contestants – BJP and Congress – are claiming win for their candidate. BJP says that its candidate Sandeep Gavai would romp home with big margin. However, the poor percentage of voting could upset the cart of the party. On the other hand, Congress says that its candidate Pankaj Thorat being a local man would defeat the "outsider" BJP candidate.
According to preliminary reports and voting trend, victory of BJP candidate is being seen as "foregone conclusion." In the last election, Pankaj Thorat who was also the candidate of Congress had bagged 9307 votes. But he was on the losing side as BJP's Nilesh Kumbhare had won the seat with handsome margin.
In the polling that began at 7.30 am and ended at 5.30 pm, approximately 24.33 percent voters (14035) exercised their franchise. The percentage at 2 pm was just 18 percent and at 4 pm 25 percent.
In all, 43 polling centres have been set up for the by-poll. The voters can exercise their franchisee from 7 am to 5 pm. The Prabhag 35(A) comprises of around 60,000 voters. In the last election held in February, 55-60 percent voters had exercised their franchise.