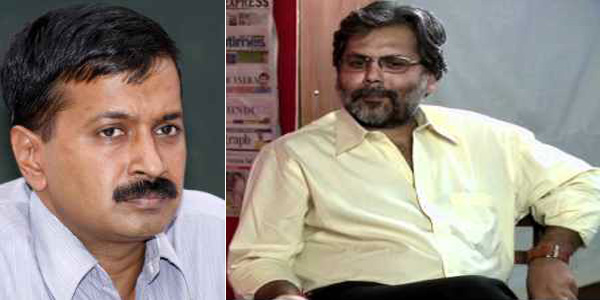 Nagpur News : The common perception about the developments in the India Against Corruption's movement is that while Anna Hazare has always opposed the formation of a political party, it is Arvind Kejriwal who wanted to go political. Today in an interview with Tehelka Arvind claimed a decision to form a Political Party was taken after Anna met Punya Prasun Vajpayee.
Speaking Exclusive to Nagpur Today Punya Prasun Vajpayee confirmed that he has met Anna Hazare in gurgaon medanta hospital when Anna came their from mumbai for treatment and after that also many time. He claimed in that meeting Anna Hazare spoke to him of forming a political party . He met him number of times after that and always Anna Hazare insisted on having a political party.
He further added that in gurgaon medanta hospital Arvind Kejriwal was not present in that meeting .
Vajpayee said he does'nt understand what happened now as far as he knows Anna Hazare was always in favor to form a Political Party and it was his idea and not Arvind.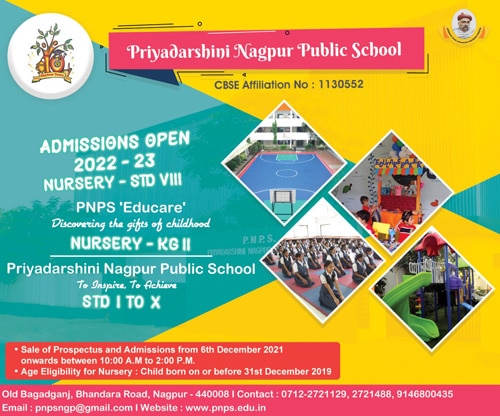 Today in an exclusive interview to Tehelka, Kejriwal told a completely different story. After the 19th September 2012 core group meeting of India against Corruption, Anna announced that he did not want to form a political party.
In a press conference after the meeting he said that if Kejriwal wanted to form a political party then he should do it without using Anna Hazare's photograph and name. But in this interview, Kejriwal asserts that it was Anna who first came up with the idea of forming a political party.
Anna also raised several questions on the survey that was conducted to ascertain the public opinion on the question of formation of a political party. But in this interview with Tehelka, Arvind says that it was Anna who first proposed the idea of conducting the survey. He adds, "Anna himself suggested how to conduct the survey." Arvind also says that when Anna was asked the reason behind his sudden objection to the formation of a political party, his reply was, "earlier I was saying that, now I am saying this. If you agreed on that, now you should accept this also."
Arvind also claims that he was surprised when Anna first suggested the formation of a political party. He further says, "Anna asked about my opinion after he made up his mind about forming a political party. This was very shocking for me so I asked him to give me some time to think. Afterwards, I was also convinced by his idea". Arvind adds, "Anna even decided the name of that political party in the January meeting held with Punya Prasoon Vajpayee. The name he suggested for the party was – 'Bhrashtachar Mukt Bharat.'
Excerpt from the Interview on Tehelkha
Some team members are saying this. After splitting from you other team members are also confirming that in the workshop held in January at Palampur, the decision to enter politics was taken.
This is all a lie. The workshop at Palampur was held in March not January. It is true that on January 29 the issue to form a political party and fighting elections first came up. This came up because at that time ponya prasun Vajpayee met Anna. Anna was in hospital at that time. Both had a two-hour-long meeting over there. Ponya prasun convinced Anna that this movement has achieved all it can as a mass movement. Now to keep it alive it has to become political or else this movement will die. Anna liked what Prasun said. He called me after the meeting. He told me what Prasun was saying seemed right. Both of us even came up with the name of the party—Bhrastachar Mukyt Bharat. Then he asked me what I thought. This was a little shocking to me so I asked Anna for a little time. After two three days I told Anna I agreed with him. We should think about electoral politics. This was discussed then for the first time. Anna then met others and discussed this with them. Therefore political alternative was already being discussed but to say a decision had already been taken and the whole fast was staged is wrong. If it was staged, what was the need to drag it out for 10 days? I have diabetes. I had a good excuse. I could have met my doctors and stopped my fast after 2 days. I could have done some drama after 2 days that I am not well, gotten myself admitted in a hospital and announced the formation of the party.