Nagpur: Amid eagle's eye on every untoward movement into city boundaries in the wake of poll code of conduct for ensuing general elections, a combined team of Nagpur rural police and revenue department has seized Rs 80 lakh cash from two cars at check post at Kelwad near Madhya Pradesh.
The cash was handed-over to Income Tax Department for further action. A special team was deployed on the border for checking. On suspecting a car (MH-49/VB-0801) the team stopped it near RTO check post at Satnoor near Kelwad.
During the vehicle check,the police found Rs30 lakh cash in a car which was registered in the name of Rajendra Sawal, a resident of Saunsar, Madhya Pradesh. Sawal is owner of Vijayalaxmi Cotton Company at Mangasa village near Kelwad. Later, Sawal presented a letter of Manager of State Bank of India's Saunsar branch, an officer said. Another car(MH-31/AG-6961) was stopped at 3.30 pm.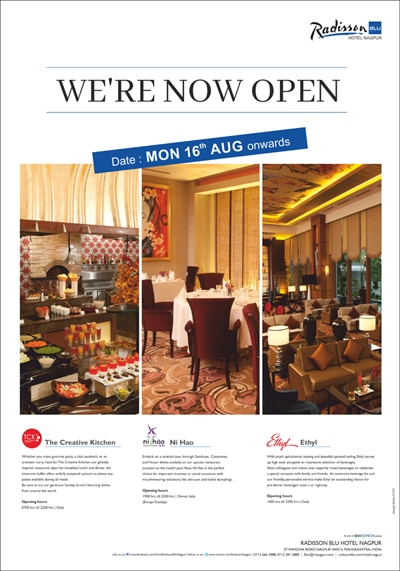 During checking, the team found Rs 50 lakh cash in the car. The cash belonged to Kailas Sudha of Kanak Ginning Factory at Khairi Punjab village near Khapa.
Sudha told the official that the cash was sent for distribution of wages to the workers. The cash was handed-over to Income Tax Department officials. Ramesh Rathod, Gramsevak Bhushan Somkuwar, Gaurav Thakre, API D Gonke and staff including Ravindra Chatap, Harsha and others took part in the action.