As expected, there is a huge increase in the demand for liquor in poll-bound Madhya Pradesh.
In November 2018, sales of liquor increased by almost 0.6 million litres compared to November 2017 and it is expected to grow by leaps and bounds in the coming days.
According to the excise department, while liquor production stood at 7.4 million litres last November, production has crossed 8 million litres this November.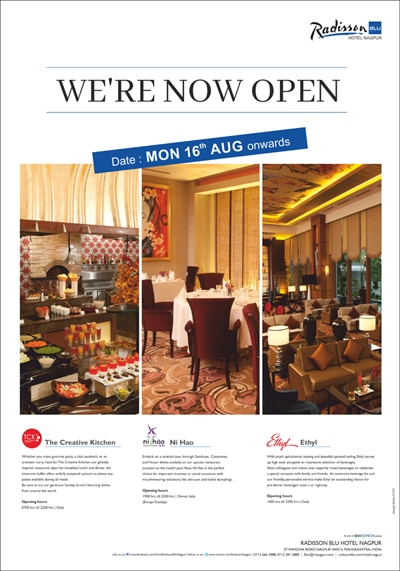 In the information provided to the Election Commission, the excise department has said Indore tops the list when it comes to liquor sales.