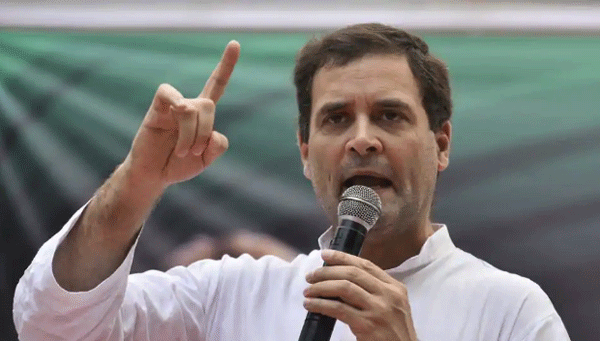 Congress chief Rahul Gandhi on Friday strongly disapproved party leader CP Joshis reported statement that appeared to suggest that only Brahmins could speak about Hindus.
CP Joshis statement, Gandhi said, was against the ideals of the Congress party and asked him to express regret.
Joshi has accused the BJP of twisting his statement and condemned its fabricated use. Gandhi, however, appeared unconvinced.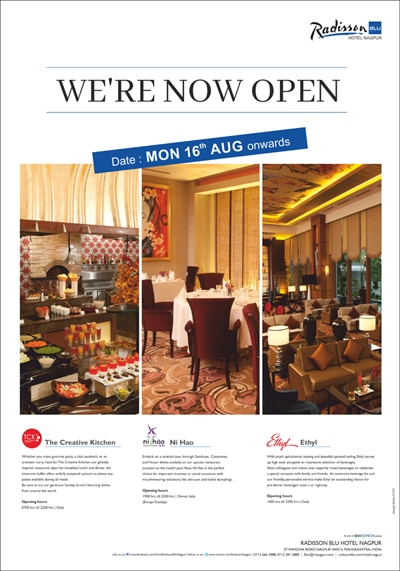 I am sure Joshi ji will realise his mistake, keeping partys principles in mind, Gandhi said.