New Delhi.
Before the sound of thunderous victory of Aam Aadmi Party (AAP) could calm down, a silent snoop has stirred the hornets nest, making a clear indication of politics of revenge. The day after AAP marked historical return in Delhi assembly polls, the party has been asked by the Income Tax department to explain donations of over Rs 2 crore to the party.
Sources informed that the Income Tax notice has been served on the basis of issues raised by the Aam Aadmi Volunteer Action Manch (AVAM) which claimed AAP knowingly accepted funds from bogus firms.
The AVAM had alleged that several companies who claim to have given funds to AAP have also given funds to others. The AAP has to reply to the notice, which was served to them two days back, by February 16.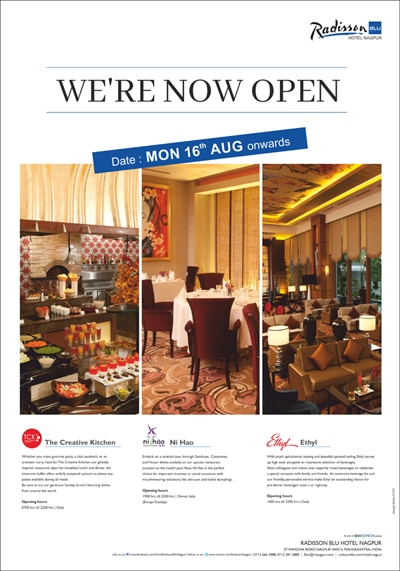 The concerned companies are also likely to be scrutinised. Notices by the I-T department are routine practices and are a matter of procedure.