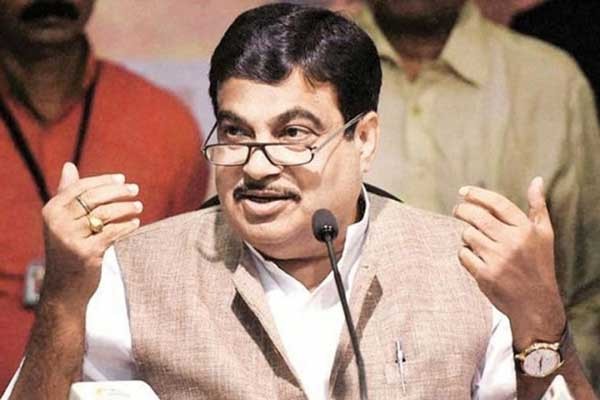 Gadkari at a book launch event in Mumbai said, "If you want to see 'dhongi' (fraud) and hypocrites, which other field you have (them) than ours (politics)."
The veteran politician said the national capital is home to many such people and provides a lot of scope to write about them.
"And if you come to Delhi than (being in) Mumbai, there is a lot of scope to write (on such people)," the BJP leader said after releasing "Bin Chehryachi Manasa" (faceless people), a book written by journalist Atul Kulkarni.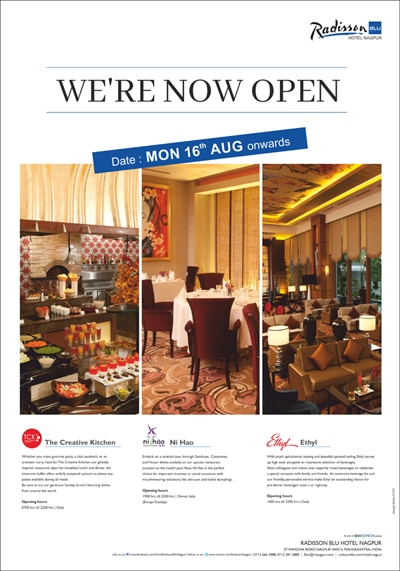 Gadkari said politics is full of faceless people.
"When I was told that the title of the book is 'Bin Chehryachi Manasa', I thought the book is about people in politics, because you will get these people only in politics," Gadkari maintained.
"Ek chehre pe kai chehre laga lete hai log (people put many faces on their face)," Gadkari said, quoting lines from a popular Hindi song.
"The number of such faces in Delhi is very large. They may fall to your feet one moment and pull the same feet the next moment," he said.
The minister said appearance can be deceptive.
"I have met many big people so far, but I have observed that many people who we think are big are very small in reality and those we think are small turn out to be big," he said.
Other speakers at the event included Maharashtra Chief Minister Devendra Fadnavis, his predecessor Prithviraj Chavan of the Congress and Vijay Darda and Rajendra Darda of Lokmat Group of newspapers.
The book, a compilation of short stories, has sketches by political journalist-turned-artist Prakash Bal Joshi and calligraphy by Achyut Palav.