Nagpur: A greed to earn more money for self-satiation, that too when one is living under political influence, can cross any limit of the moral code of conduct, and may not even fear to disturb any act of God or His establishment. To cite an example, an idol of Lord Rama (of course joined with Laxmana and Sita) was removed from a site within Koradi premises and a multi-purpose hall was reconstructed by a man of political influence.
It may be noted that the site where such a construction was carried out belongs to Koradi temple, declared as 'C' category tourist place by the state government of Maharashtra, and all temples, whether big or small, in its premises, are of vital significance, and are visited by the devotees.
Now, what is seen is that a hall has been constructed on the site, and the removed idols have been placed on the top of it (hall), out of reach of visit of the devotees. The said hall is now given on rent for rates ranging from Rs 1000 to Rs 2500, depending on usage and good amount of money is earned in this way. Moreover the hall is not well maintained and left dirty and filthy looking to the extent of nausea.
Citizens are shocked at it and want to know whether Nagpur Guardian Minister, who is also in the body of Koradi temple trust, is in the know of such a blatant misuse of tourist premises of which the hall is let out a contractor for boating in Koradi water-tank and his boat-workers are being lodged in that hall, free of charge.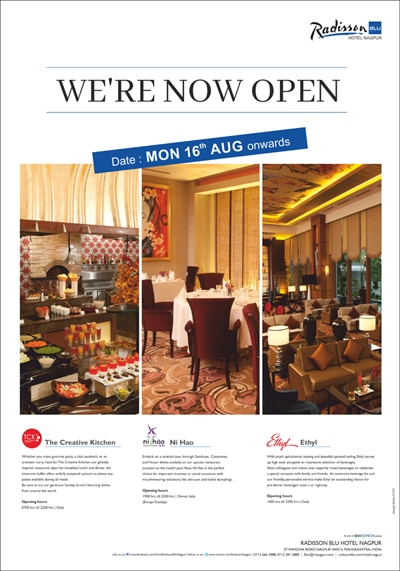 – Rajeev Ranjan Kushwaha ( rajeev.nagpurtoday@gmail.com )