Nagpur.
Finally the reward for invading the politico-crime nexus in the recently exposed Dabba trading is out! In a sudden move, Nagpur Police Commissioner SP Yadav has passed an order in which he reshuffled the senior police officials of the rank of Deputy Commissioner of Police. Interestingly the names also include DCP Deepali Masirkar who recently busted a high profile dabba trading alleged to have deep political connection.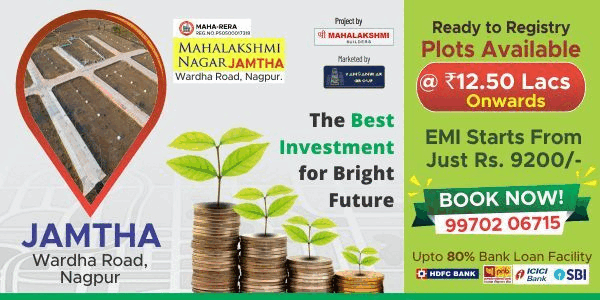 However, the Commissioner maintained that the reshuffling has been done keeping in mind the formation of a new Zone (Zone-5).
Speculations are rife in the media circle that Masirkar has been deliberately removed from Economic Offence Wing for his active role in the recent crackdown. Sources informed that right from the day DCP Deepali Masirkar raided the Dabba traders, some very influential leaders of the ruling party had called up the Commissioner of Police with a direction to "keep them posted" about the proceedings. Many media reports of the involvement of politicians in the case just increased the pressure to remove her from EOW, sources claimed.
With the reshuffling the Deputy Commissioners of Police will now be in a new charge
DCP Deepali Masirkar will now be In-Charge of Zone 1.
DCP Shailesh Balkawde will now be In-Charge of Zone 2.
DCP Sanjay Latkar will now be In-Charge of Zone 3.
DCP Ishu Sindhu will now be In-Charge of Zone 4.
DCP Abhinash Kumar will now be In-Charge of Zone 5.
Further more, Deputy Commissioner of Police Deepali Masirkar who was the in-charge of Economic Offenses Wing will be handing over the charge of EOW to Deputy Commissioner of Police (Crime) Ranjan Kumar Sharma. The Additional Charge of Headquarters which was till date handled by DCP Deepali Masirkar in the absence of DCP Nirmala Devi is to be handed over to Assistant Commissioner of Police A D Tripathi.