Nagpur: Of late Khamla has been at the helm of political clash in view of ongoing rift between two warring leaders belonging to separate parties. Party workers from both the factions often take turn to settle scores. In similar such encounter that took violent turn, a young boy was beaten blue by the people of rival faction.
The class 12th student identified as Ankush Govind Gupta aged 18 years, a resident of Khamla was bashed up by some 8-10 goons of the area.
According to the victim Ankush Gupta, he was going home after a meeting with other youngsters of the area who had gathered to discuss about the preparations of the forthcoming Ganesh Festival. He left the place to go home at around 1 am.
He had hardly gone a few feet that he was accosted by some 8-10 goons. Two of the goons were said to be above 40 years of age.
The victim claimed that the goons forced him to drink a drug-laced soft drink. After that they started threatening him to take back the case that he had filed against them on an earlier occasion too when the goons had attacked him.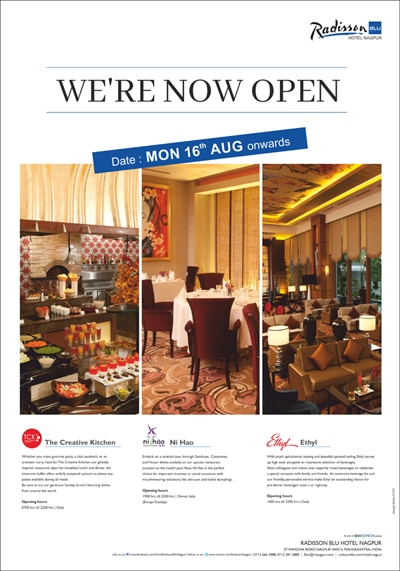 The goons had allegedly beaten him up with bamboo canes. The victim has received blunt-force injuries to his jaw,  shoulder,  thigh and ankle.
The party workers from both the parties have been filing police complaints against each other every now and then. The new Corporator is from the ruling party so the police officials get cowed down by their pressure.

In this case where the 18-year-old teenager Ankush Gupta was attacked by goons, the political leader whose protection these goons enjoy had filed a case against the victim under section 506 and 294 of Indian Penal Code.