Nagpur.
As per a police circular, citizens of Nagpur have been cautioned against posting anything on any social media like Facebook, twitter, Whatsapp, hike etc. that can be considered offensive to any Religion. It could be a message, a photo, a cartoon or anything on such lines. Also any posts that spread rumours, defame anyone, or can be considered obscene and vulgar can come under the police scanner. Posting such things, liking them, commenting on them, sharing them and forwarding will all be acts that can be punished as per section 295 ( A &B) and the Information Act section 67. It can get you jailed for seven years.
Such posts can spread animosity and rancour among people of different Religions, castes etc. and can lead to riots and disturbance that can lead to loss of life and property points out the police note.
Instead, people have been asked to delete such posts and report them to Facebook as objectionable and click on 'this should not be on Facebook'.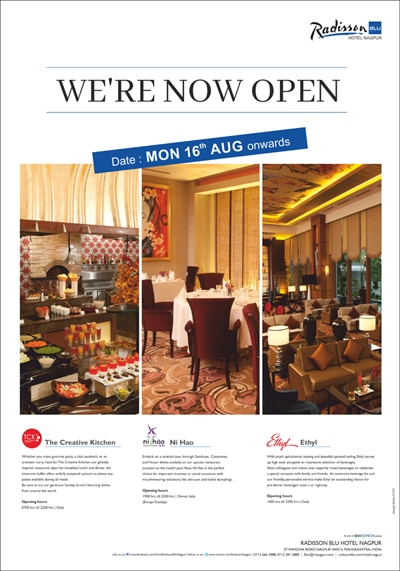 If any such posts are seen citizens can also get in touch with police at the following adress-
cp.nagpur.addlcp@mahapolice.gov.in or call at – 0712 2566766