National.
In a major advance, the Haryana police succeeded in arresting eight people from Gadhekhedi village for rape and murder of a mentally-challenged woman from Nepal in Rohtak on February 9, 2015.
Before the arrest, the Haryana police had on February 9, 2015 raised the cash reward to Rs five lakh from Rs one lakh declared earlier for providing information leading to the arrest of accused involved in the heinous act.
It could be mentioned here that a 28-year-old mentally-challenged woman from Nepal was brutally raped and murdered. After murdering her, the accused had dumped her body in a field at a village on the Rohtak-Hisar Highway in Haryana.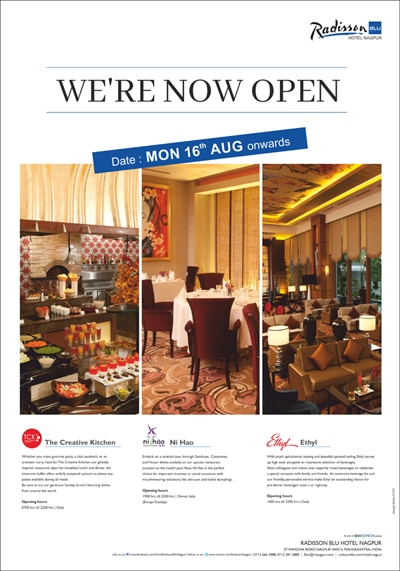 Many senior police officials including Director General of Police Y P Singhal had visited the spot and had declared raising the amount of reward money for any person providing information leading to the arrest of the accused to police.
While speaking to the media personnel, Director General of Police Y P Singhal said that they have been able to get certain leads in the case. He added that these leads could not be divulged to media at the moment.
He also claimed that the senior police officers and SIT is working on the leads. The SIT is trying its very best to crack the case and it will be solved very soon.
Additional Director General of Police Haryana (Law and Order) Mohammed Akil had on February 8, 2015 visited the crime spot and held confabulations with the members of the SIT and other senior police officers.
The victim had been allegedly residing with her sister for the past three months and was undergoing treatment at the Post Graduate Institute of Medical Sciences (PGIMS). Rohtak Superintendent of Police Shashank Anand had said that the victim's sister had lodged a complaint with police on February 1 and on February 4 and the woman's body was recovered from the fields in Akbarpur village with several injury marks on it.
However, activists of various social organizations and NGOs, including Nepali Associations, met the Deputy Commissioner seeking justice for the family members of victim.
The Congress delegation apprised the governor about "lawlessness" in the state.
The doctors of PGIMS said that according to the post-mortem report of the woman mentioned several injuries on her private parts. Apart from this stones and blades too were also found in her body.