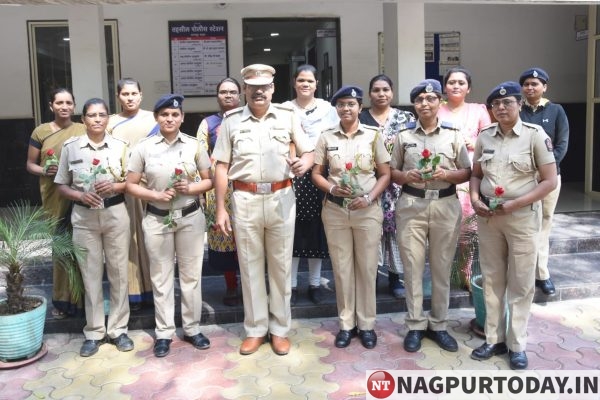 Nagpur: Police station Tehsil celebrated 'International Women's Day' on Friday, March 8.
On this occasion Senior Police Inspector Ajaykumar Malviya felicitated total 29 female staff members including Police Inspector Sanjivni Thorat.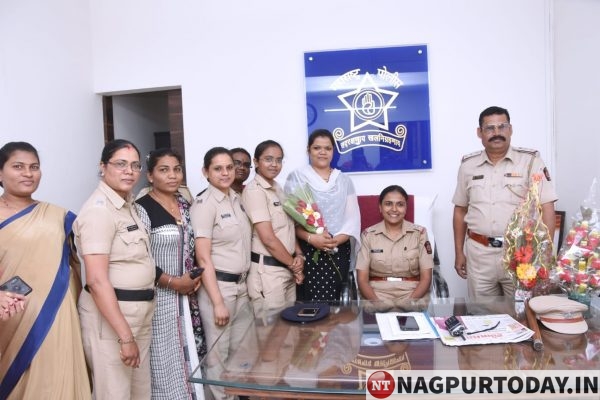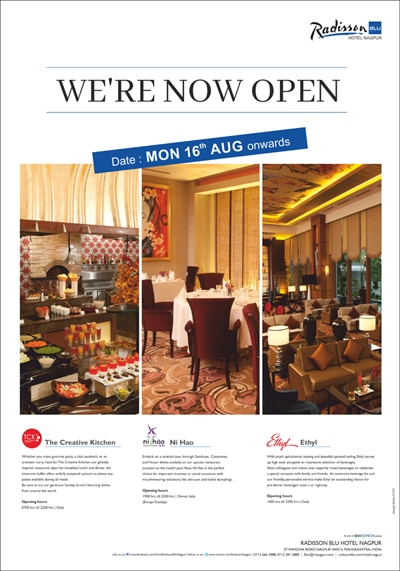 PI Thorat was given charge of police station to mark this special day while other female staff was assigned for station house work.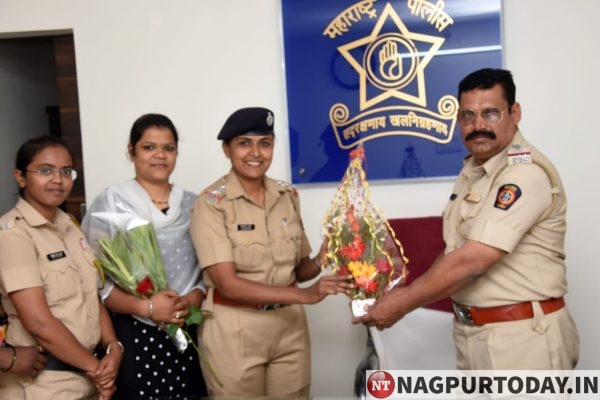 While expressing the significant of this day, PI Thorat said, along with professional life, female cops have to maintain their personal life too. She also acknowledged PI Malviya's efforts to make this day special for all the female cops and added that such appreciation encourages us to work hard for the department.