HYDERABAD: Huge amounts of unaccounted cash was seized at Adilabad district on the Maharashtra-Telangana border on Friday. The `10 crore cash was seized during vehicle checks on the border check post, said police. According to police, the cash was being transported from a village in Nagpur of Maharashtra to Karnataka.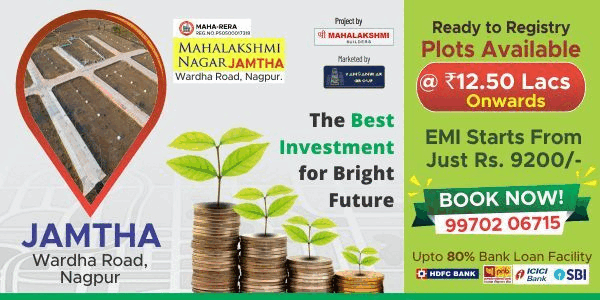 According to information, the vehicle is registered in the name of one Prashanth MR, at Sakleshpur taluk in Hassan district of Karnataka. Police also found that the owner of the vehicle was into black pepper manufacture and export business in Karnataka.
Vishnu S Warrier, Superintendent of police Adilabad district said that the vehicle and the cash has been seized and a case has been booked. " The Income Tax wing has also been informed of the seizure," he said.
According to police, during vehicle checking at the check post at Piparwada under the limits of Jainath police station, police intercepted an SUV and upon checking found three neatly packed bags having cash in bundles of `2,000 and `500 denominations in the vehicle's dickey .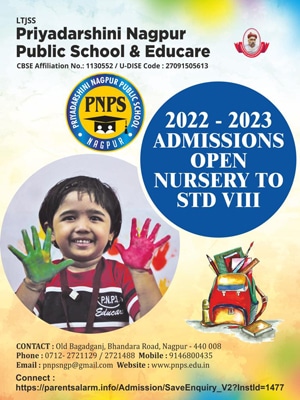 The vehicle driver Vinod Shetty and his friend Sarvesh Kumar told police that they had collected the cash from Jam near Nagpur.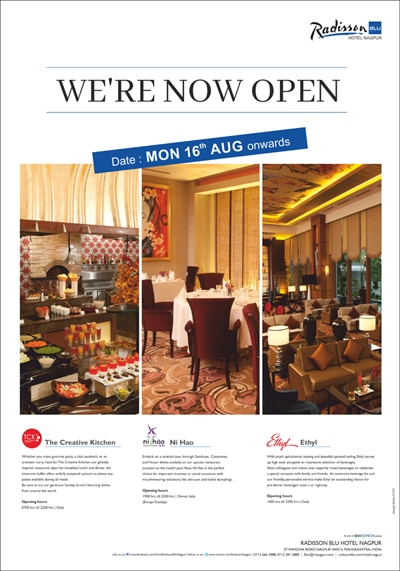 When they waited in their vehicle at a junction at Jam, two persons travelling in an SUV approached their vehicle and placed the cash bags in the dickey and went away. Though they claimed that they were transporting the cash by road to avoid GST on the amount, police are not ruling out other options of illegal cash transportation. However, they denied that the amount has any connections with the Assembly elections.They suspect the statement of the duo, as it might be an alibi to dodge investigating officials.