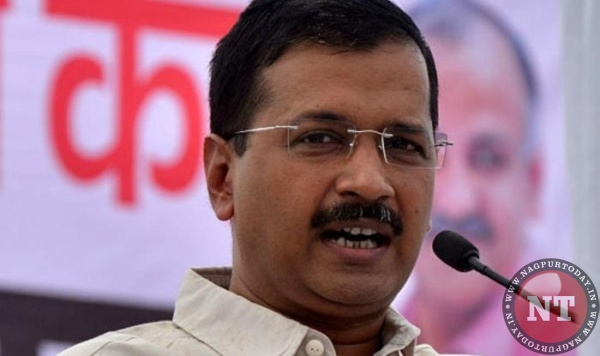 New Delhi: A Delhi Police team today descended on Chief Minister Arvind Kejriwal's residence and seized a hard disk of the CCTV camera system installed there in connection with an alleged assault on Chief Secretary Anshu Prakash by AAP MLAs.
Police claimed that its action came after its request for CCTV footage from the chief minister's residence was not met. Several policemen today went to Kejriwal's official residence in the Civil Lines area where Prakash was allegedly assaulted in the presence of the chief minister on the intervening night of February 19-20.
A total of 21 CCTV cameras and a hard disk were examined by the police. The hard disk has been seized and any possibility of "tampering" with the system could be ascertained only through forensic examination, said Additional DCP (North) Harendra Singh.
"We had asked for the CCTV camera footage and hard disk on February 20 itself but there was no response. So, we decided to come down and examine it," he said. Singh also said that the in-charge of maintenance at the chief minister's residence had been intimated about the police visit.
Fourteen CCTV cameras were running while seven were not working. Also, there was a time lag of 40.43 minutes with respect to the time of the alleged incident, said the police official. There was no CCTV camera in the room where the alleged incident happened during the meeting, and no footage was obtained, he said.