Nagpur News
On July 23 at around 11-30 a small suspicion of police led to discovery of a big crime and big haul of fake currency notes.
It can be a bigger racket as is surmised at present by seniors in the department.
As a routine day-to-day affair, a man came to pan kiosk at Golibar square. But on the face of it, his movements looked suspicious and police had doubt that he was carrying fake notes. Therefore, immediately he was encircled, sensing trouble the person tried to escape. On being taken into custody and interrogated, he gave his name as Udaysingh Baluji Nimje, 49, a resident of, Vinkar Colony, Navshakti Primary School, Lendi Talav, Nagpur.
On being searched, the person was found to be in possession of 40 fake notes of Rs 500/ each. All the notes had only one serial no. JQL526838. When the senior officials inspected the notes, they confirmed the notes as fake. The accused, Udaysingh also disclosed that he has a woman accomplice. Police personnel immediately reached the address for verification of details along with the witnesses. The address of the woman given by Udaysingh was, Binaki Layout, Dhamma Deep Nagar, Opp Bahujan Atta Chakki, Nagpur.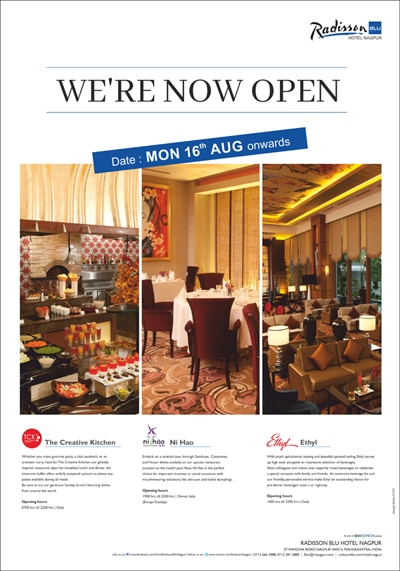 When these premises were searched at around 13 hours, as disclosed by Udaysingh, police found a cloth bag with 90 notes of Rs 1000/ bearing serial no. 6BK043248, 285 notes of Rs 500/ serial no. 7AQ 673960, 140 notes of Rs 500/ , serial no. 6CW313123, totalling a sum of Rs 3,22,500/. All the notes were found to be fake as police had suspected. An offence in this regard has been registered at Police station Tehsil.
The action was completed under the directives of ACP Sanjay Saxena, DCP Sunil Kolhe, police ACP Nilesh Raut, police inspector, Avinash Shilimkar, Sunil Mahadik, Shivaji Gaikwad by police inspector, Mangesh Desai, police inspector, Atulkar, Abdul Wahab, police constable, Pramod Kohle, Prakash Sidam, Kuldeep Petkar, Manish Bhosle, Rubina and Firoz.