Nagpur: Maharashtra Police Department is all set to observe "Police Rising Day" on January 8, 2020 at Police Headquarters, Mumbai. To mark this day, the Police Department has organized a state-wide interschool debate competition on topic "Societal changes rather than stricter laws are required for a safer environment for women".
Nagpur Police on Thursday organized an audition session regarding the same at Police Gymkhana, in Civil Lines. Around 80 students from 40 colleges across the city participated in the audition process. The winners will represent city in Mumbai.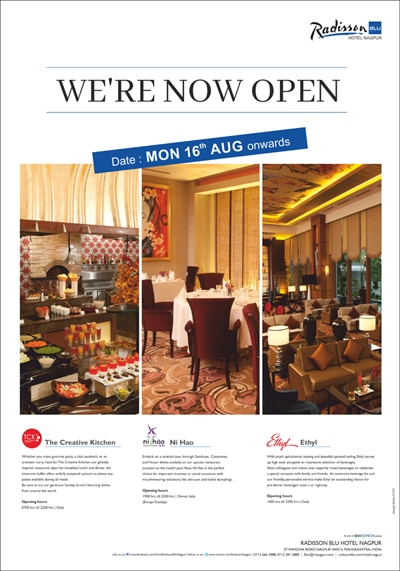 Pro-VC Datta Meghe University of Medical Sciences, Ved Prakash Mishra inaugurated the competition where Additional Police Commissioner (Crime) Nilesh Bharne was the chief speaker.