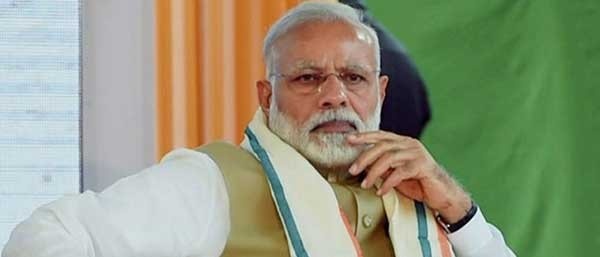 Pune: The police continue to investigate the three letters found while searching Delhi, Mumbai, Nagpur and Pune residences of the suspects, connected to the Elgar Parishad incident.One of the letters contained plans to assassinate PM Modi, implying an incident along the lines of 'Rajiv-Gandhi incident'.The documents were used as evidence for the arrest of the five culprits who have been presented in court.
One of the letters had plans for the assassination,which was addressed to a 'Comrade Prakash' from 'R'. It is not known whether the letter was a printout, email or data from a hard disk.The district government pleader, Ujjwala Pawar, read out the letters in court while arguing for the custodial remand of the five suspects.There is no mention of the three letters in the report of remand, submitted to the court. A senior officer has stated that the letter was not signed and was not written on a letter headed paper.
Pune's joint commissioner of police, Ravindra Kadam, has stated that on careful scrutiny of forensic cloned copies of computer and laptop hard disks seized from Gadling and Wilson, two of the suspects, revealed documents showing their close relation with Maoist party.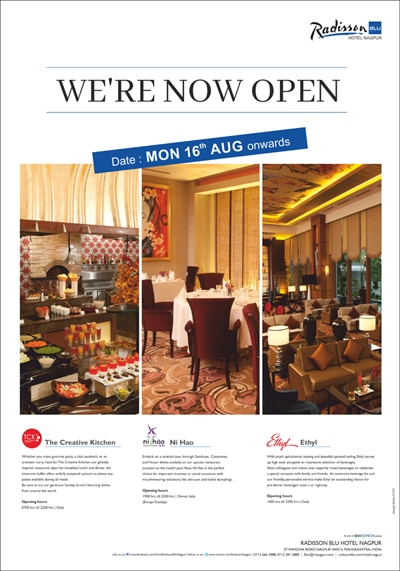 The commissioner did not make any mention of the letters.