Deepika Padukone has been shuttling between Mumbai and her hometown, Bangalore a lot lately. Just a few days ago she was photographed shopping in Bandra with her mother Ujala Padukone and today she was spotted at the airport sporting an athleisure look. The diva continued her tryst with comfort dressing by opting for a simple off-white tank top, high-waisted black gym pants, minimal makeup and comfy sneakers. But, what stole the show was her million dollar smile. She was definitely at her happiest best as she whisked herself off to her safe haven, far away from Mumbai monsoons.
The rumours of her impending marriage to Ranveer Singh have been going on since quite some time and her recent visits to Bangalore have only added fuel to fire. But, in a recent interview with Film Companion, when asked what is she doing these days, the actress said, "I am helping my parents complete their home. They are doing up their house and I am helping them do that. I am also putting my house in order. It's a never-ending thing and I love doing it." So well, hope that explains her frequent visits to Bangalore.
Deepika also talked about all the wedding rumours and explained why it doesn't affect her any more.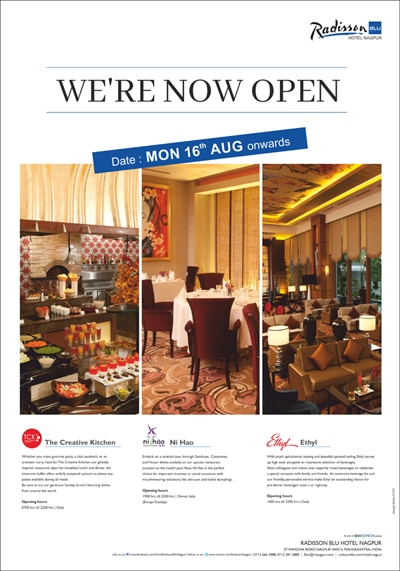 "I have been engaged off so many times. Married off many, many times. I don't think there is any point in fighting it. It's most defintely something that will happen in the my life at some point of time. It is a very important institution for me in the way I have seen my parents and my uncles and aunts and in the way I have been brought up. So, I am not going to say that 'marriage doesn't mean anything to me'. At the same time I know when it is the right time, I will feel it. And, it will happen when it has to happen," she concluded.