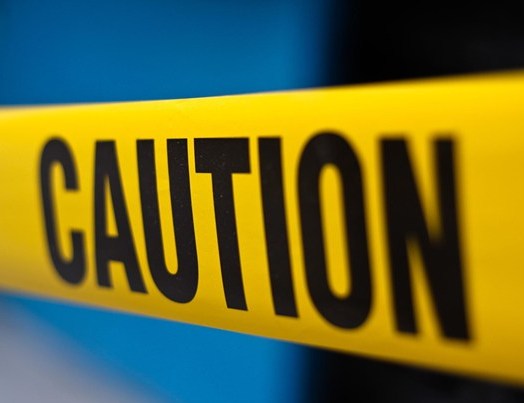 Nagpur News:
The Lakadganj police have foiled a deadly plot of six youths who were planning and ready to strike at a wealthy place. Police have recovered a cache of a pistol-like weapon, knife, cutter, fighter, three mobile phones, Discover, Sign, Pulsar motorcycles, and Rs 3000 cash.
According to police, the accused youths were standing at Sheetal Housing Society, Nagpur-Butibori Road under the jurisdiction of Kalamna Police Station. When the police were patrolling the area, they spotted the six youths, laced with lethal arms at about 9 in the night. The accused Vinod Ramesh Wagh (24), resident of Sarvangi Nagar, Atul Ravindra Humne (22), Bhandewadi, Ghanshyam alias Sonu Indel Ukre (22), Sarai Nagar, Shubham alias Bunty Ramesh Gharde (19), Surendra alias Pintu Vansh Bahadar Tiwari (22), Sara Nagar Bhandewadi, and Toliram alias Sonu Ramesh Katre (19), Sarai Nagar were on the prowl and ready to strike at a house or shop or bank if the arm and other tools they possessed were to be considered.
However, when the police questioned them of their motive to stand at the above-mention spot, all the six youths fumbled arousing suspicion in the minds policemen. The police then resorted to frisking of the youths personally. The frisking shocked the patrolling police team as the youths were possessing a pistol-like weapon, knife, cutter, fighter, three mobile phones, Discover, Pulsar motorcycle, and Rs 3000 cash. The motorcycles Discover (MH-31/DB 2173), Sign (MH-31/EB 364), and Pulsar (MH-49/K 2933). The Lakadganj PSI Wankhede booked the accused youths under relevant sections of IPC and arrested all the six youths. The police are scanning the past records of the six goons.