Nagpur : Sometimes the one who tries to intervene and douse the heat of situation has to bear the brunt of it. And cops too are no exception here. In a similar such case two men were arrested after a police commando attached with Sadar police station was beaten up, when he tried to resolve a fight between them.
Police sources said Ramesh Prabhatchandra Turana (55), and Girish Subhash Turana (52) both residents of Sadar, were having a quarrel with another man on Sunday night at around 9.30 pm. Ashok from Charlie No. 3 saw the fight and came in to resolve the fight. However, Ramesh and Girish, who were feigning anger, started hitting Ashok. Meanwhile, police constables Sandip Belsare (32) and Umesh and rushed in to help Ashok. The accused then abused Sandip and Umesh with fould language and punched them. However, the cops soon overpowered the accused and took them into custody.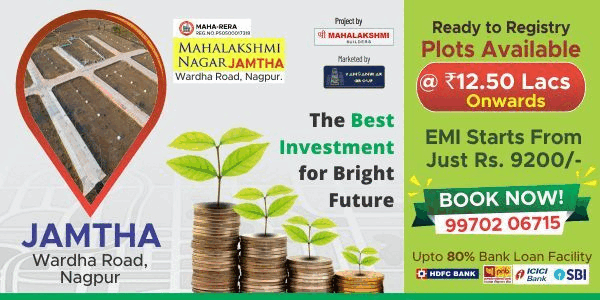 On the basis of the complaint lodged by Ashok, Sadar police have registered an offence under Sections 353, 186 and 34 of the IPC and arrested Ramesh and Girish.