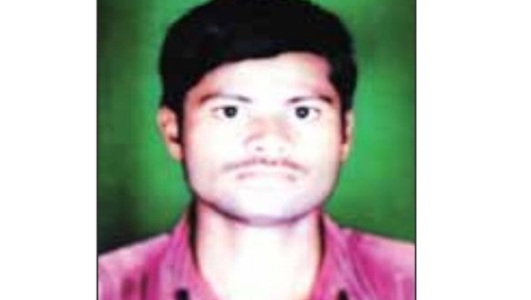 Nagpur News:
Nandanvan police have arrested four accused allegedly involved in the murder of a youth in Hassanbagh on Friday night.
According police, the four accused have beeb identified Digambar Shriram Bisen (23), Rahul Vijay Kolekar (21), resident Manavshakti Nagar, Kharbi, Vicky Sudhakar Khadse (23), Dighori, and Gopi Purushottam Parale (21), resident of Shriram Slums. The four accused murdered Yogesh Kolankar over a deal of Rs 10,000. Police said, Yogesh had taken his car to the accused for repairing purpose. However, after the car was repaired, Yogesh started avoiding and excusing to pay Rs 10,000 to the accused. The fact resulted in hot exchange of words between Yogesh and accused several times. On Friday, Yogesh was inspecting his under-construction work of his house in Bhagyashree Nagar. At the same time he received a call on his mobile phone from Digambar Bisen. After the call, Yogesh started proceeding towards Hassanbagh on his motorcycle. The four accused were hidden near Damodar Lawns. As soon as Yogesh reached the spot, the four accused murdered him in a cold blood.
According to reports, Yogesh Kolankar had recently started dealing in real estate business. Police are also probing in that direction, too.