Nagpur: There really is no better way to start a working day than with a trip to an Ice cream factory.Keeping the same in mind Podar World School had planned a trip to Dinshaw Ice cream and Dairy Factory at Butibori, Nagpur on 10th October,2018.With introductions out of the way Children were offered a tour of the factory which was of course they jumped at.
The range , varieties, flavours and shapes of the 180 kinds of icrecreams made all the youngsters mouth watering.Students had gathered knowledge about the hygiene,temperature, ingredients and other parameters which these kind of dairy factories follows strictly.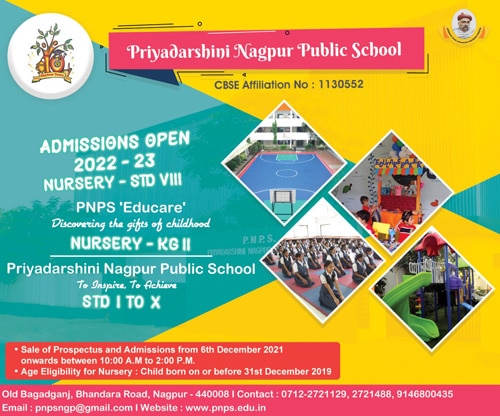 Principal of Podar World School, Mr.Yogendra Katare had congratulated the children on their skill enhancement trip and also thanked Podar World Management to have such inculcated visits on regular practice in Podar World Curriculum.