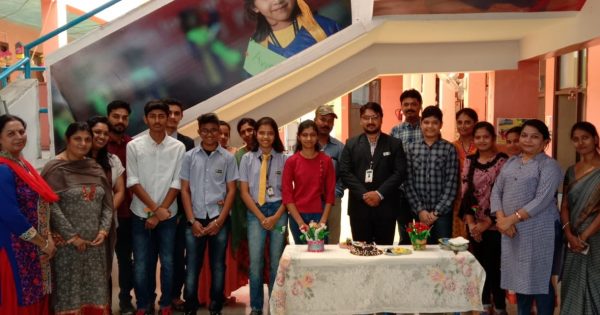 Nagpur: Podar World School, Koradi Road, once again excelled in the CBSE Class X examination by securing 100% result. Shining stars of Podar World School Rishikesh Deshmukh, scored 96.8% and Arundhati Diware scored 96.2% and brought laurels to the school. 9 other students scored more than 90%, and total 19 students secured 80% and above. The school's average percentage is 77.4%.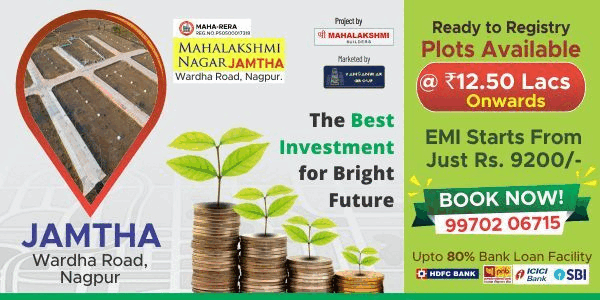 Principal Yogendra Katare congratulated the parents & students in a ceremonial function at school. All the students gave credit of the success to the Chairman of the school Raghav Podar and Principal Yogendra Katare.
The Chairman, the Principal, Head Mistress, CBSE Co-ordinator congratulated all the students for their outstanding success and wished them for better future.