PNB's Incredible Win, Defeat MSCB By 9 Wickets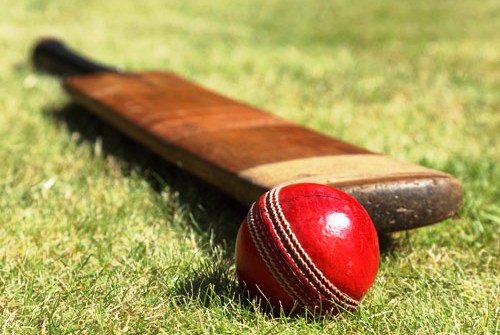 Nagpur News:
Ramesh Bajirao (83* runs, 12 fours) and all-rounder Vishal Prasad  while maintaining a 112 run partnership led Punjab National Bank into winning Gajdhar League B Division Cricket Tournament against Maharashtra State Co-operative Bank. MSCB set a target of 135 runs which PNB achieved in just 14.3 overs with the loss of 1 wicket.
Opening batsmen Ramesh and 2 down Vishal played an excellent game and won the match in favour of PNB. Ramesh, with the help of 12 fours made 83 runswhile Vishal contributed 38 runs for the victory. MSCB player Kale took 1 wicket giving 30 runs. MSCB won the toss and chose to bat first and built a target of 134 runs in the 20 given overs with the loss of 7 wickets. First 50 overs were made with the average of 10 runs per over but the loss of the wicket of former Ranji player Anirudh Kane (32) led to a fall in the average. Apart from Kane, Arun Tipramvar made 25 runs. Whereas Anil Adgaonkar made 25 and Raju Theng made 23 runs. Ravi Sorakhe from PNB gave 13 runs and Vishal gave 14 runs while taking 2 wickets each.