Lucknow: Terming the query as "vague", the Prime Minister's Office has denied information on various expenses incurred in foreign trips by Prime Minister Narendra Modi and his predecessor Manmohan Singh, an Right To Information activist said. Nutan Thakur, the RTI activist, has sought details of the expenses incurred on various arrangements made for all foreign trips undertaken by Modi and Singh from January 2010 onwards.
Thakur said she had requested the documents from the PMO on June 16, a news agency reported. Under the RTI Act, Thakur had asked for copies of all files, including notes and various letters and documents exchanged between the PMO and different offices.
Denying the details, Central Public Information Officer and Under Secretary in PMO Parveen Kumar said that the information sought was "too vague and wide". Kumar informed Thakur that for the purpose of section 19 of the RTI Act 2005, Syed Ekram Rizvi, Director PMO, South Block, was the appellate authority.
Thakur said that she would definitely knock the doors of the appellate authority in New Delhi for answers to her query.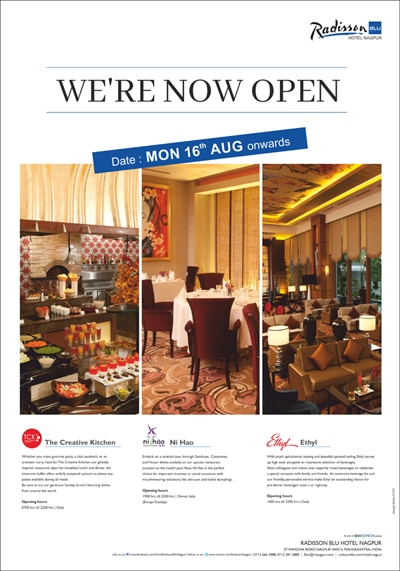 According to the data available on pmindia.gov.in, Modi has been on foreign trips 32 times in his over three-year-tenure. From his first trip to Bhutan on June 15, 2014, to his last foreign trip to Israel and Germany in July 2017, the expenses incurred on chartered flights amounts to Rs 274,88,64,465. The costliest travel was a nine-day trip to France, Germany and Canada amounting to Rs 31,25,78,000 in April 2015 and the cheapest one was to Bhutan with expense incurred on chartered flight worth Rs 2,45,27,465, the data revealed. There are certain destination where Indian Air Force BBJ aircraft was used and the expense is not mentioned.
As per the information available till June 2013, Singh's air travel expense was calculated to be over Rs 642 crore in his nine-year tenure since 2004. The RTI had revealed that Singh undertook 67 travels since 2004 when he took over as the prime minister, of which bills of five have not been received. The bills received from the rest 62 visits show that Rs 642.45 crore was spent on air travel.