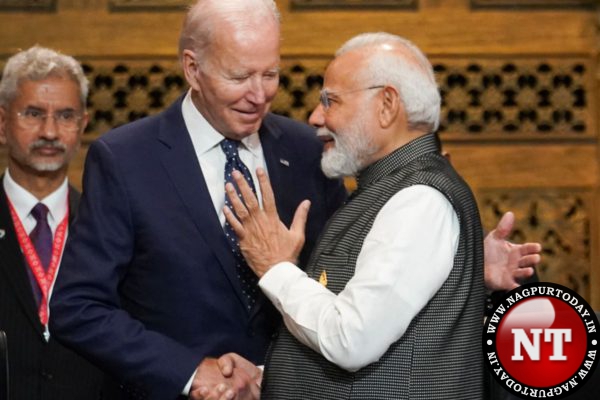 PM Narendra Modi will be holding more than 15 bilateral meetings with world leaders.
8th Sept: Leaders of US, Mauritius, Bangladeshi and USA.
9th Sept: UK, Japan, Germany and Italy.
10th Sept: PM will hold a working lunch meeting with President Macron of France.
Pull-asides: Canada, Comoros, Turkiye, UAE, South Korea, EU/EC, Brazil and Nigeria.