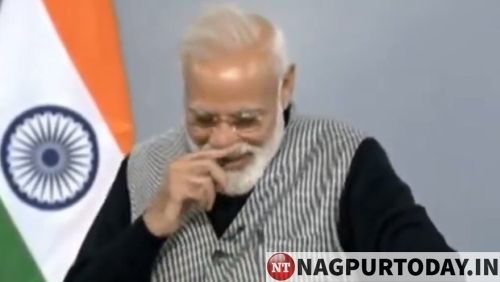 Prime Minister Narendra Modi has faced severe backlash from the opposition and the general public alike, after he cracked a 'joke' on people with dyslexia at the expense of Congress president Rahul Gandhi and his mother Sonia Gandhi, though neither were named.
The interaction was beamed live to thousands of students participating in a competition to find technology-driven solutions to tackle issues related to women and children.
At the video conference for 'Smart India Hackathon 2019' on Saturday night, a student told the Prime Minister about a program that could help dyslexic children who face reading and writing difficulties. The PM retorted with a guffaw, "Will this program work for a 40-50 year old child too?"
The question drew applause and laughter from students, and when the student remarked that it would help, the PM quipped, "Then that will make the mothers of such children very happy."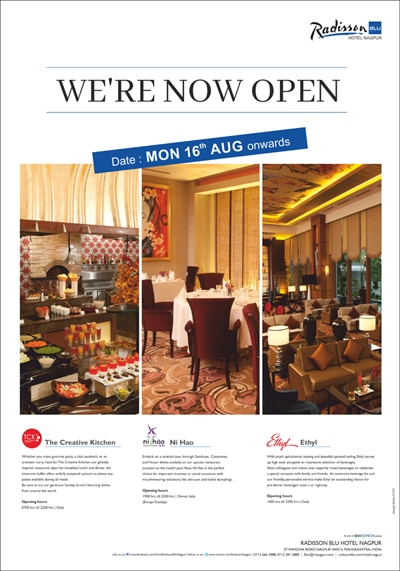 The PM's remarks were criticised severely.
Former Karnataka CM Siddaramaiah said, "Just came across a video of our @narendramodi taking political potshots using the name of dyslexic people. Shame on you Modi!!
You just can't go below this. Your insensitivity can't be washed away by dipping in any river. They may be slow in learning but not heartless like you."
CPM leader Sitaram Yechury tweeted, "Shameful and distressing. Some of us have dyslexic or disabled relatives, friends, children and parents. Sattar saal mein pehli baar, a person with this crassness occupies the chair of the PM. Enough, Mr Modi. Yeh hain sanskar aapke?"
Poet Ranjit Hoskote tweeted, "Akbar, one of India's most intellectually curious and acute rulers, was almost certainly dyslexic. This did not stop him from being a man of liberal, inclusive attitudes. Deeply interested in diverse religions, philosophies and literatures, he had books read to him every evening."
Alt News co-founder Pratik Sinha: The Prime Minister of India keeping it classy as ever. Cracking a joke about dyslexia to target a political opponent
Journalist Sagarika Ghose said, "How repugnant. A prime minister openly mocking dyslexia has to be an all time ethical low in political morality anywhere in the world, and this is apparently `New India?'"
Congress leader Divya Spandana/Ramya You know whats bad? Not dyslexia, people who are insensitive – thats Modi for you.
Preeti Sharma Menon of the AAP, said, "God! When we thought @narendramodi cd not go any lower, he still manages to stoop.
As a parent I do not want my kid to listen to a speaker who'd use dyslexia as a slur and here our Prime Minister uses dyslexia to insult @RahulGandhi This is wrong on so many levels!!!"