Kutch: Prime Minister Narendra Modi offers prayers at the Ashapura Mata temple in Kutch, Gujarat this morning.
The PM will on Monday continue his Gujarat campaign with a rally in Bhuj. This will be followed by several public meetings in Kutch, Jasdan, Dhari and Kamrej.
He is expected to attend at least 20 public meetings and rallies in the next 15 days ahead of the assembly polls to be held on December 9 and 14.
In his tweet, Prime Minister Modi mentioned that the main 'matra' of the upcoming Gujarat Assembly polls will be 'Sabka Saath, Sabka Vikas'.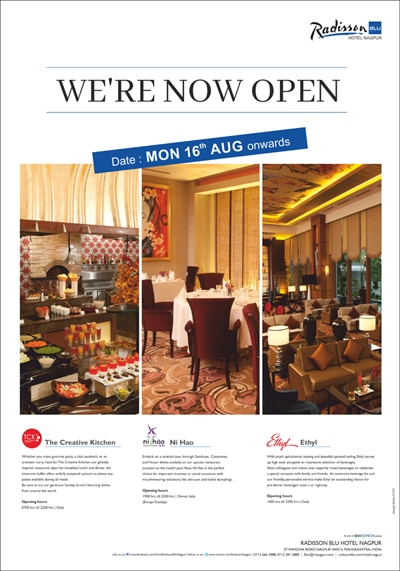 "Tomorrow I begin my rallies across Gujarat. My first rally will be in Bhuj, Kutch. This district is close to my heart. Its spirit of resilience after the 2001 quake was seen by the world. Since then, Kutch has seen record progress, which has benefitted all sections of society. Tomorrow I would address rallies in Jasdan, Dhari and Kamrej. Guided by the Mantra of 'Sabka Saath, Sabka Vikas' we are committed to taking Gujarat to even new heights of growth and building on the good work done in the last two decades in the state," read a series of tweets the prime minister posted yesterday.
Gujarat has a total number of 182 assembly seats and the polling will be held in two phases. Voting in 89 constituencies of Saurashtra and South Gujarat region will be held in the first phase while the remaining 93 constituencies in central and northern regions will be held in the second phase.