Nagpur: Prime Minister Narendra Modi is expected make a strong word for cashless economy during his Nagpur visit on April 14 which also happens to be Dr Babasaheb Ambedkar's 126th birth anniversary.
Taking this opportune moment for a big move, he may be launching the aadhar-based version of Bhim App, which the Prime Minister had announced during the Independence Day address. The programme has been coordinated by Niti Ayog and chairmen of almost all the major commercial banks are expected to attend Modi's function.
The function coincides with The Dalit Indian Chamber of Commerce and Industry (DICCI), too will be setting up a major stall in the premises. Apart from it, all banks have been given slots to set up stalls showcasing advantage of cashless mode.
DICCI will be promoting the Bhim App during the function too. Apart from it, the National SC/ST hub started by the government in October 2016 will also be projected. The hub will have a data of mid and small sized businesses run by entrepreneurs from SC/ST communities. "In 2012, it was made mandatory for PSUs to procure at least 4% of the materials required from such units. However, there were problems in identifying the Dalit. These can now be easily located after getting registered in the hub," said Nischay Shelke of DICCI's western region.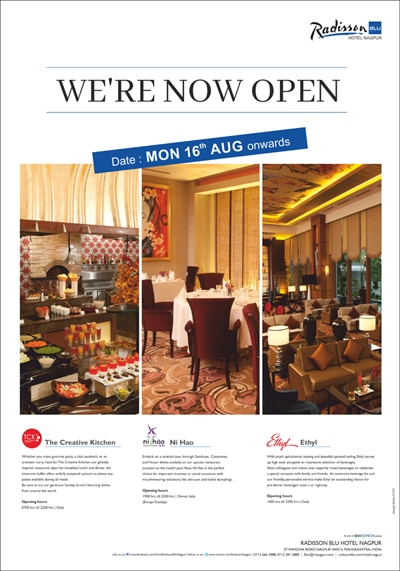 Some of the banks are expected to come up with their own apps based on Bhim or other mode during the function too, said sources.
With SBI's chairperson Arundhati Bhattachary to be present during the function, the PSU behemoth has plans to launch an app too, said sources. Bosses of other organizations like Bank of Maharashtra, which has a major market share here, will also be present. The bank holds a key role in Maharashtra as it heads the state level bankers committee which coordinates in agriculture lending. Its chairman, Ravindra Marathe, will be present as well.
Sources privy to the development said Modi is expected to stress on cashless mode. He may speak on a concept termed as new India and new economy. This is based on changes which a cashless economy would bring in the society.
Modi would also announce the lucky draw for six persons under the Digi Dhan scheme to promote cashless transaction, one of the will be getting a one crore prize.