New Delhi: There was uproar in Parliament today over the bounty on West Bengal CM Mamata Banerjee.
TMC MP Saugata Roy in the Lok sabha raised the issue of a BJP Youth leader issuing a bounty on Bannerjees head
"Mamata Banerjee is not just the Chief Minister of Bengal, she is also a leader who has emerged from the grassroots. Strong action must be taken against people who try to make provocations of these nature," Roy said.
The BJP also distanced itself from the comments and condemned it. BJP Leader Ananth Kumar told the Lok Sabha, "We condemn this statement. We respect WB CM Mamata Banerjee."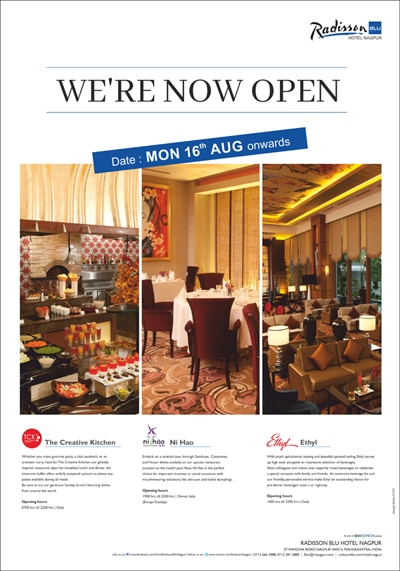 BJP MP Mukhtar Abbas Naqvi said the state govt was free to take legal action and condemn the statement.
Samajwadi MP Jaya Bachchan also raised the issue in Parliament saying the government must take steps for the protection of women aggressively. "You are protecting cows but atrocities being are committed on women," Bachchan told the Rajya Sabha.
To bring you up to speed, this is what the issue is about.
A leader of the Bharatiya Janata Partys youth wing announced a bounty of Rs 11 lakh for West Bengal Chief Minister Mamata Banerjees head after the police in her state used batons to disperse a rally raising slogans in praise of Lord Ram on Hanuman Jayanti.
The threat was issued by Yogesh Varshney, a leader of the Bharatiya Janata Yuva Morcha.
"Mamata government beat up people. If someone was wearing a red shirt or a red pant, they were beaten up brutally by the police. I don't understand…Mamata Banerjee organises Iftar party, she argues for the Muslims. I want to ask her are Hindus not human?
"If they had any humanity, they wouldnt have beaten up like this. If anyone brings me her severed head, I will give that person Rs 11 lakh," Varshney said while criticising the police action on the rally."